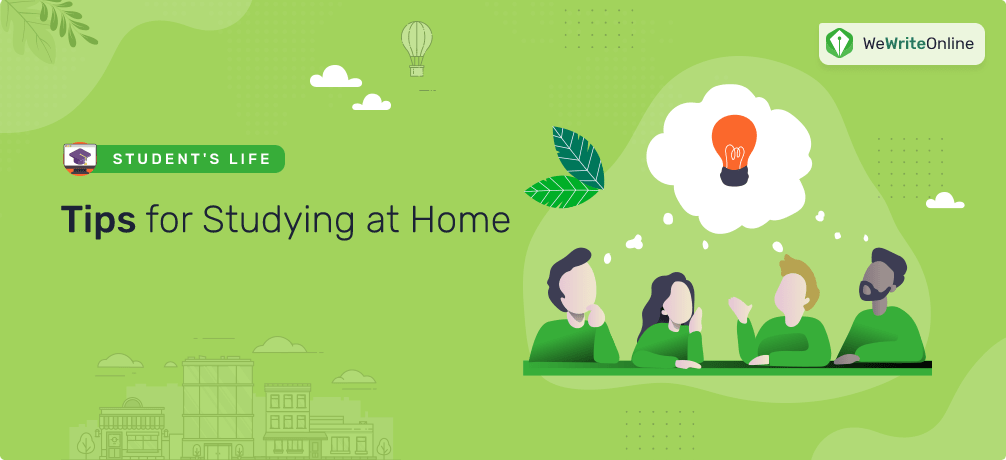 Tips for Studying at Home
Learn about Key Advantages and Disadvantages of Studying at Home When you are studying at home, you can be considered quite a lucky one, you know? You wake up, then take a shower, get a cup of coffee, wear what you want and don't have to drive anywhere or, which is worse, use public transport.
More from our blog
Our last posts
Quote vs Paraphrase vs Summary

Quote vs Paraphrase vs Summary: Improve Your Writing Proficiency! If you are a student, you are probably working with multiple writing assignments on a daily basis.