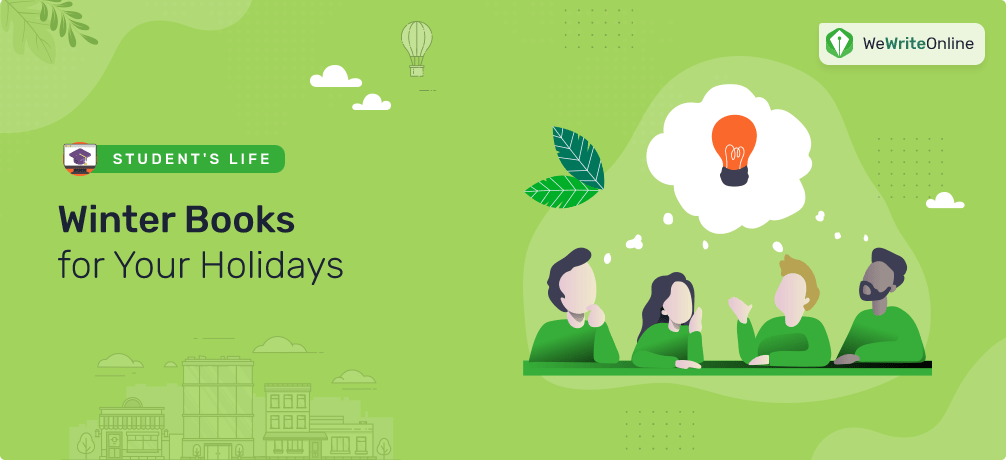 The Best Winter Books for Your Holidays
It's getting colder and colder, but what can we do – it's winter, so let it snow! For those of you who don't have any snow around and everything looks grey and depressing, here's the list of 8 books that come out this winter to brighten your day.
More from our blog
Our last posts
Quote vs Paraphrase vs Summary

Quote vs Paraphrase vs Summary: Improve Your Writing Proficiency! If you are a student, you are probably working with multiple writing assignments on a daily basis.