What can be more pleasant than writing about yourself? Preparing a narrative essay is a great opportunity to make your dream come true. All of us remember some precious moments and significant events that are worth being shared with readers. Sometimes, it is very hard to disclose every detail of a particular situation as memories often stir up. Therefore, a prewriting process takes much time.
Calculate your essay price
Creating a narrative essay is like telling a fairy tale. This paper is usually focused on presenting the examined issue from the writer's viewpoint. For this reason, it is required to provide enough detailed information to make readers feel themselves active participants of the story. It is advisable to use phrasal verbs and stylistically marked expressions. Note that this type of paper requires formulating the main idea clearly. It should be presented in the opening sentence. However, one can also come across it in the last sentence of the opening paragraph.
As it has been mentioned, a narrative essay deals with sharing one's experience. That is why it often reminds a story. Taking it into account, your narrative paper should include all the elements of a story, i.e. the plot, climax, characters, settings, and ending. Additionally, it should contain vivid details and supporting arguments. Remember that all the data that you provide should relate to the key point of your piece of writing.
To make a conclusion, a narrative essay:
presents a certain opinion;
provides facts to support the opinion;
reveals colorful details;
includes various attributive adjectives and adverbial modifiers;
contains dialogues;
Narrative reports are one more type of narrative papers. It is aimed at describing a particular phenomenon. When preparing these reports, students think that it is the same as writing an essay. However, reports do not need to be written in the elevated style. They do not require applying critical thinking as essays do. Students do not get high grades for this assignment, as it is a little bit complicated. A book report is a typical example of a narrative report. It gives brief and precise information about the analyzed book, its characters and their actions, plot, scene, etc. In other words, a book report retells the events that are described in a book.
A book report still does not provide detailed information about the read book. It does not present facts, ideas, or a key opinion that is expressed in a book. Moreover, such a report does not provide a full discussion of what has happened in a book. What is the explored book about? Is it about politics? Maybe it is about poverty or some scientific findings? Often, reports fail to provide the main idea of the considered book or the author's point of view about it.
Before you begin preparing your narrative essay, you need to pick an amazing topic. Then, you need to stick to the following three rules:
Try hard to make readers take part in your narration. It is much better to restore the event one more time than just retell it.
Present a general idea that is supported throughout the story. Thus, readers will learn something from writer's experience. This general idea should concern some social groups, the author, children of different ages, etc.
Certainly, the main goal of a narrative essay is to tell the story. However, you should pay close attention to details. Make sure that the provided facts will prove your opinion, support the main idea, and make the story sound logical and reasonable.
Characteristics of Narrative Essays
Bear in mind the peculiarities of narrative essays mentioned below:
This type of paper is written in the first person singular, i.e. "I." Nevertheless, it is also possible to use the third person singular (she, he, it).
Narrative papers are based on hard facts. Thus, it is easier to convey the author's message to readers. Besides, the presented details should leave readers with generally favorable impression.
Essential elements of narrative papers are a plot, setting, characters, climax, and ending.
Down below, there are a few polar narrative essay topics:
My First Day at School
Total Failure
An Exciting Trip
Your most memorable holiday experience
How you met a person who inspired you
The first time you went to the seaside
The most helpful stranger you met
The place you dream to visit
Do not forget that it is essential to select a wonderful topic. Thus, you will be able to create a great work.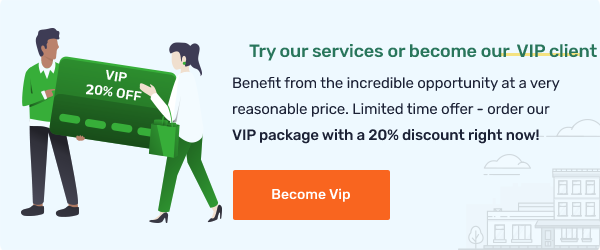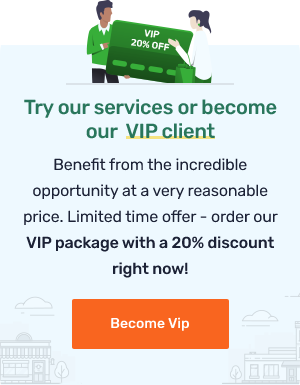 Find a Useful Narrative Essay Sample Below:
Narrative Essay Example
Pop Warner Little Scholars also referred to as Pop Warner Football, Pop Warner, and Junior Football Conference is an organization, non-profit, that was established to provide the youths with cheerleading, American football, and dance courses for those taking part in 43 U.S. states and some countries around the globe. Pop Warner Little Scholars consists of around 400,000+ youthful people varying from age 5 years to the age of 16 years and it is the oldest and the biggest national youth football team, dance organization and cheer in the United States of America. Pop Warner Little Scholars is the solitary youth sports association with an academic prerequisite.

The youth organization has been named for one of its founding members, Glenn Scobey "Pop" Warner. Every December, The Pop Warner Football Championships also referred to as the Pop Warner Super Bowl are hosted at Disney's Wide World of Sports Complex. Respective teams are divided into A, B, C divisions. A total of 64 football teams participate in the National Championships in 4 special age/weight choices (Jr. Pee Wee, Jr. Midget, Pee Wee, and Midget). In order for a team to proceed to the Pop Warner Super Bowl, it must first succeed in its particular League Championship and also in the Regional contest. Each team that advances has got a guarantee to play two matches at the Super Bowl, with a Warner Champion and Tomlin being awarded in each competition level and age-weight division.
Receive Narrative Essay Help from Our Excellent Writers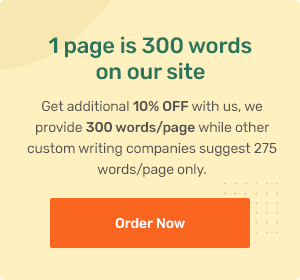 You might not know how to write a narrative essay and create a gripping introduction, do in-depth research and cite your sources, analyze and evaluate the information, but if you know where to seek narrative essay help, you still have a chance to submit a well-written assignment on time and get the grade that you want. Place your order on our site and one of our experienced writers will take care of it.
Our team will make sure that your paper is written according to the highest writing standards and follows your professor's requirements to the letter. Our professional and talented writers make our company different from many other content providers on the market. They can help you with a variety of subjects, including math, physics, psychology, management, and more. We genuinely care about our clients and want them to succeed in their academic endeavors.
You do not have to worry about the payments. WeWiteOnline.com brings you quality content combined with low prices because we want you to be thrilled with the product you get from us. We do not want our clients to go over their budget, and that is why we maintain affordable prices without jeopardizing the quality of services.
What Makes WeWriteOnline.com the Best Choice for You
WeWriteOnline.com is a platform that unites experts from different fields so they could assist aspiring students in attaining their academic goals. If you would like to buy a narrative essay from the best essay provider in the industry, you are welcome to use our services. We offer the following benefits:
Personalized assistance
We respect our clients and care for each of them, and that is why our writers pay close attention to every order. We reassure you that your writer will carefully study the requirements before approaching the essay. Some clients worry that their papers will have a different writing style but this is not a problem because our writers can imitate your style if you want them to. Just provide clear guidelines and share all the necessary files with your writer.
Responsive customer support available 24/7
Our representatives are online round the clock, which means that they are always ready to answer your questions. If you need assistance, contact us via live chat, email, or by phone.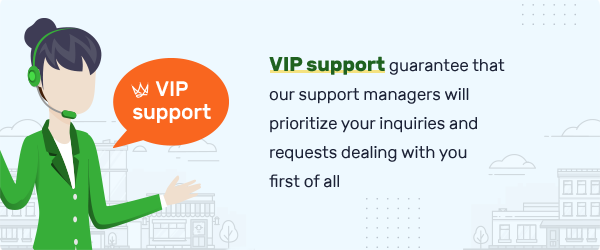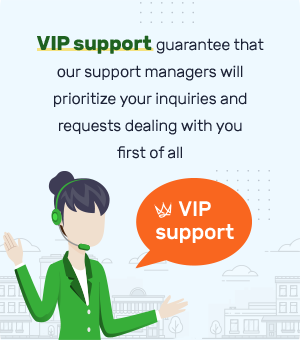 Plagiarism-free papers
WeWriteOnline.com is a trustworthy content provider and our ethical approach to the intellectual property of others differentiates us from other online agencies who will not think twice before reselling the same paper to multiple customers. Writing is not easy but it is second nature to our talented staff. They have written hundreds of papers already and they have the necessary experience to create a unique and powerful paper for you.
Affordable prices
Many students are worried that a professional narrative essay writing service might be too expensive for them. If you are concerned about your budget, too, let us reassure you that the prices on our website are highly affordable. Moreover, you can regulate the price by ordering papers in advance to set a longer deadline, using special offers and discounts, etc.
Order Narrative Essay Online and Let Our Experts Impress You with the Highest Quality
If you are ready to benefit from our professional narrative essay help and buy your paper from WeWriteOnline.com, do the following:
Place your order and include detailed requirements.
Use any valid card to submit the payment. All transactions are secure.
We will analyze your requirements and assign a writer with matching experience and academic background.
Visit the website when the deadline approaches and download your paper.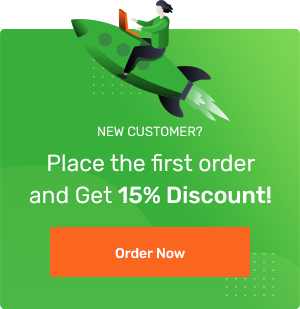 Those who have been suffering from sleepless nights because of questions like 'What is a narrative paper? How do I write a good essay?' can relax because high-quality narrative essay help is on the way!
Writing a narrative essay can be fun as long as you know the basic principles of essay writing and are not afraid to reveal your thoughts and experience to public scrutiny. Whether you choose to give it a try and create an essay yourself or decide to hire our professionals to help you, we wish you luck and hope that you will get the best results!