How does WeWriteOnline.com deal with your orders?
Order Paper
You order custom writing service
1
Research
We find the most proficient writer to provide writing help to you
2
Writing process
Professional writers develop your paper
3
Check
We check the paper for plagiarism
4
Upload work
We send the paper to e-mail or upload into your site account
5
Order Now
We care about our customers
In most cases, we need less than an hour to assign the most proficient writer to work on your custom paper. You are free to communicate with your writer, request progress update on your order, and clarify if the writer has understood your instructions and can follow them. We guarantee that the most suitable writer will process your paper request. If the price satisfies you, we will send you a link to complete your payment online. When the paper is finished, you will receive your paper via email and also you can download it by using your personal account.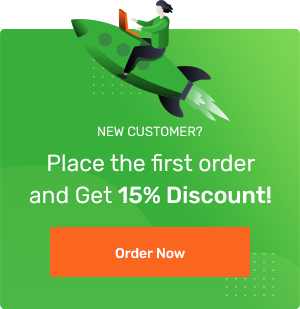 Keep in touch with us!
You can always contact us via our Live Chat, phone or by email.
We always provide answers to your questions. Our Customer Support is available 24/7.
You can also use your personal account to send messages to the writer or our support staff.
If you have any questions, do not hesitate to ask for help. We use some communication methods to make it easier for you. No matter how complicated your question is, just contact us, and we will provide the answer. There are no boring questions, when it comes to WeWriteOnline.com. All questions are relevant and important, and we are ready to answer them. Third, we will see if the writer has any work to do and whether s/he has enough time to provide you with superb writing assistance. Whatever the type of assignment you need, you will receive the highest quality of service from WeWriteOnline.com.
Calculate your essay price