The Microsoft PowerPoint slide software has an array of highly powerful features. For example, it has a good range of clip art, plenty animation options, lots of decorative fonts and great choice of colours as well as the tools to create graphs, charts, and so on. While this myriad of options makes it very easy to create a truly multimedia presentation, it is also easy for your message to get lost in the midst of all this and cause your presentation to flop.
The following tips are designed to ensure your presentations are effective.
Calculate your essay price
Simplicity is Key
Each slide should contain only one point. Add more slides for additional points.
Keep the text on every slide to a limit. Your audience will not want to read lots of text.
Confine yourself to those elements that enhance your message or add value. Make use of graphics where these support or add clarity to your message. Effective graphics can add significantly to the learning process while bad ones can distract or confuse an audience.
Keep the design consistent throughout.
For a more casual-style presentation, use an informal font such a Comic Sans and an asymmetrical structure. For a more formal feel, you could consider a font or typeface such as Palatino and a symmetrical structure.
Your presentation should comprise of an opening section (or beginning), a central part, and a strong ending.
Here is a format you could try: Create the final slide first because you are unlikely to reach your goal if you do not know where you are heading. Then create the remainder of your PowerPoint slides so that they support and lead up to the last one.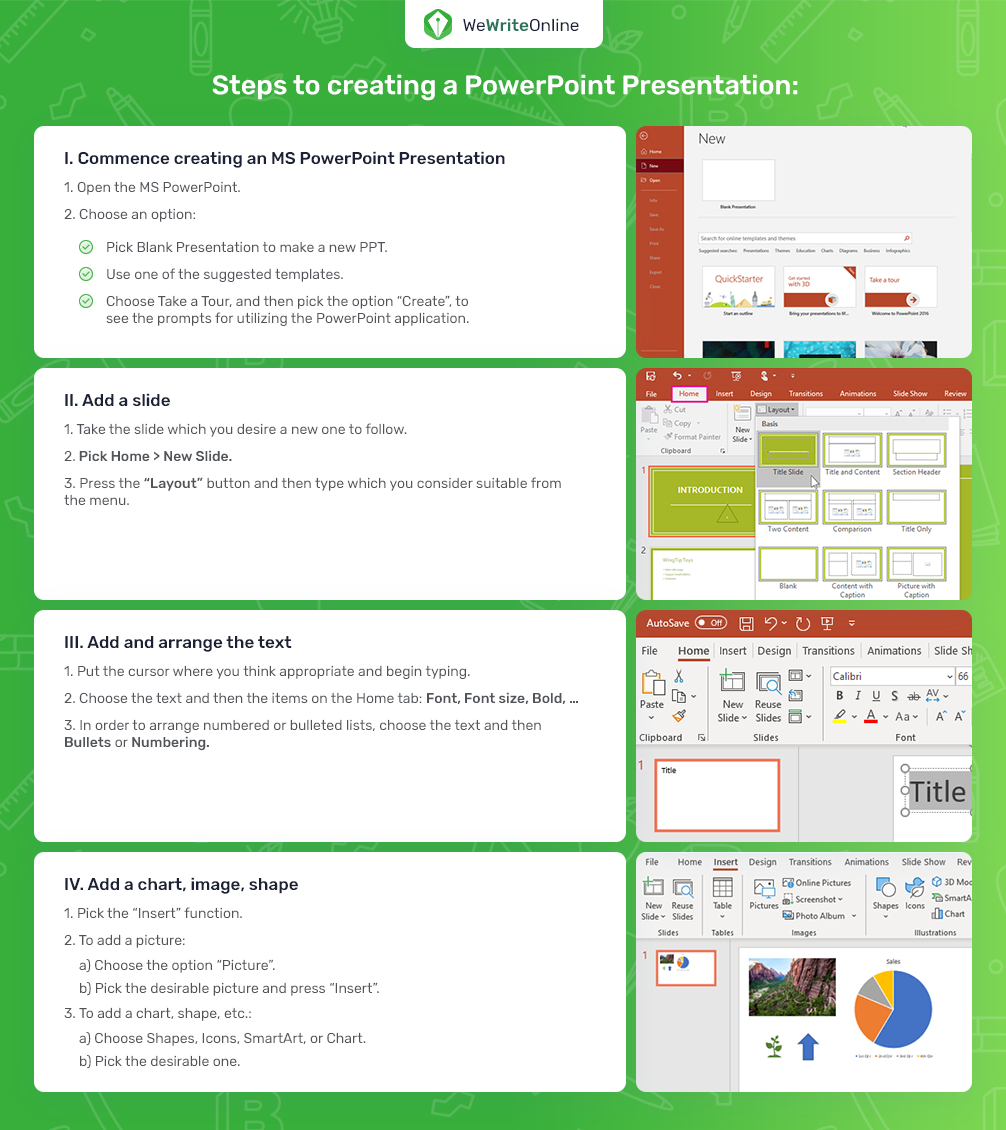 Tips for Building Great Presentations
Do Some Brainstorming
Who will be listening to you?
How familiar are they with your subject matter or material?
What message do you want to convey?
Where (i.e. location) will you be presenting and what specific conditions will apply?
Designing Your Slides
One concept or idea per slide
Make sure slides progress logically, with each new one building sensibly on the previous one
Maximum of 6 text lines per slide
Use a combination of upper case and lower case rather than all capital letters
Select a colour scheme to set the mood you wish to create
Use five colours at most since too many are not a good idea
Photographs are a great way of helping an audience to associate the information to real-life situations (remember to ask for permission to use any external or copyrighted source material).
Choosing Colour Schemes
Dark (or navy) blue suggests maturity and stability, and tends to project an aura of calmness.
Green tends to be serene and can make people feel comfortable.
Consider orange or red to generate emotion or create a sense of excitement.
Use yellow to get the attention of your audience more quickly.
While black has limited appeal to most people, white can convey feelings of sincerity and honesty.
Grey is often associated with "quality"
To retain the focus of your audience, it is best to use darker colors for background matter and light colors in the foreground. The human eye is drawn naturally to light colors and, furthermore, light-colored objects can seem nearer than darker ones.
Help in Creating PowerPoint Presentations from a Qualified Team
PPTs are often assigned to students. The purpose of such a creative writing project is to teach students to use respective application and their knowledge to present the material about a specific issue to the audience effectively. If you do not know how to clearly formulate and present your ideas and thoughts, address the professionals working for WeWriteOnline.com. Writing a PowerPoint presentation with our help is rather beneficial. One of the advantages is the possibility of cooperating with highly experienced writers capable of producing top-flight papers.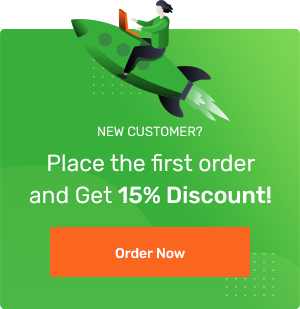 Why Turn to Us for Assistance in Creating an MS PowerPoint Presentation
Academic years may be a very complicated period of life. Students are sometimes overburdened with thorny essays, reviews, presentations, and other assignments to the extent that they start forgetting why they have decided to get a degree in a specific area. We do know that it is very hard to cope with all projects on one's own even if to consider the fact that the Net is full of different useful pieces of advice. Still, the solution to the problem exists. You may buy a PowerPoint presentation from a respectable agency and get more spare time for either handling other tasks or doing what you consider interesting.
When using professional presentation services such as ours, you can be certain of receiving a paper of the finest quality. It is clear that there is a large number of other companies on the web offering their services. Thus, why is it worth getting help with PowerPoint presentations from our specialists? Let us discuss the matter:
Once we get your project, we will begin working on it immediately. All your guidelines and remarks will be taken into consideration meaning you will get fully customized work.
Our writers have vast expertise in preparing PPTs in diverse academic fields. They can aid you to create a stunning presentation both in sciences and humanities.
If you purchase your presentation from us, be confident that all slides will be designed attractively. Your presentation will include all the required images, diagrams, and other indicated elements.
We provide authentic content. Each work, presentations included, is tested for authenticity before being delivered to our clients.
Our prices are moderate and our discounts are large.
Your identity and any related information will be treated as confidential. It is against our policy to reveal any information about our users. Be certain that no one will find out about our deal.
We do everything needed to make our customers satisfied with the outcome. You can be confident of receiving a brilliant PPT.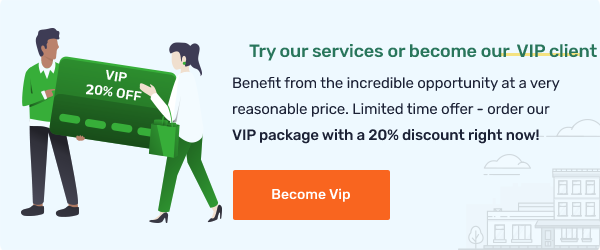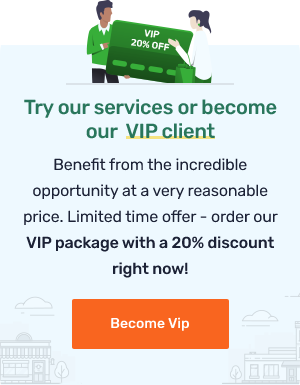 It is worth stating that creating PPTs can be challenging even for the best students who always do all assignments on their own and get nothing but top scores. The point is that presentations differ from other writing projects in terms of structure and format. Moreover, they require one to know how to undertake research and create charts, diagrams, etc. Perhaps creating an effective presentation is not as complicated as it seems in case it is the only task students have to fulfill. However, if to take endless exercises, and other assignments which students are supposed to do, not talking about personal issues, it becomes clear that without experts' online PowerPoint help, students' efforts may be vain. If you are in such a situation right now, delegate your PPT to us. We will not only provide you with excellent tips on creating a PowerPoint presentation but also craft the one for you.
When purchasing your PPT from our online agency, you may have no doubts about its authenticity. Furthermore, we are sure that you will be immensely impressed with each slide of your project since our professionals know how to make a presentation both informative and attractive. In order to receive a magnificent work, you are just supposed to give us detailed requirements and the rest will be handled by the allocated specialist. We understand that you are very busy working on other writing projects. That is why we offer you our helping hand. Hence, why waste your time thinking how to make your presentation fabulous? Submit your order to us straight away!
How to Get Assistance with a PPT from Our Experts
The option of placing orders at WeWriteOnline.com is available for everyone. You may fill in the suggested order form on your own, i.e. provide instructions, pay for a PowerPoint presentation, and wait till your project is done. However, you may also contact our support team and ask them to help you go through the ordering process. Please pay attention that in case of any inconsistencies detected in your writing project after receiving it, you may request a free revision within the first 48 hours after the order delivery. State what exactly has to be improved and we will make your presentation perfect!
If the question "How to write a PowerPoint presentation?" drives you crazy, ask our experts for help. They will lean over backward to make your student life full of joy!