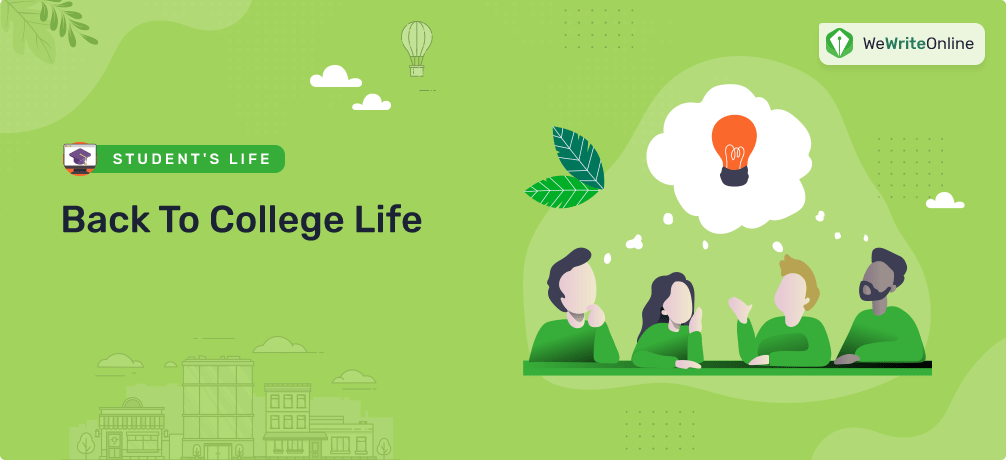 College days are coming, and you are on the verge of going back to your campus. How stressful is it? Will you shift from rest to working hard well enough? If you are not sure that much, we suggest you a number of tips.
Get Everything You Need
Do some shopping to get all supplies you need: notebooks, pens, pencils, some folders, etc. Also, do not forger things for your self-care such as toothbrush, soap, shampoo, and anything you consider necessary for your well-being.
Stick To Usual Regime
Going back to school can be tough, so optimize your schedule. Go to bed earlier, wake up with an alarm, and try to arrange your daily routines in some order. When study days come, you will be ready for such a challenge. For now, it is not a problem for you to wake up earlier and follow some schedule.
Settle Goals
Think about what you want to accomplish this semester. It can be anything: from your academic success to throwing a good party, or picking up a new hobby. If you have a goal, you will force yourself to arrange all your habits, lifestyle, and attitudes. So, foster a well-organized person in yourself!
Read
Perhaps, it is time to start reading something. That is fun and it will help your brains to get used to large tasks to do for the entire semester. So, a little warming up by reading will do.
Motivate Yourself
Get a dose of motivation. What makes you feel excited about going to college? What memories of your college-life do you have? Do you want more? At any rate, say something positive about your college experience and you will surely get it.
To complete these things means get yourself a little ready for college. You will not notice a moment how you end up at the campus with your roomies and mates. So, enjoy your summer to enjoy your college time!