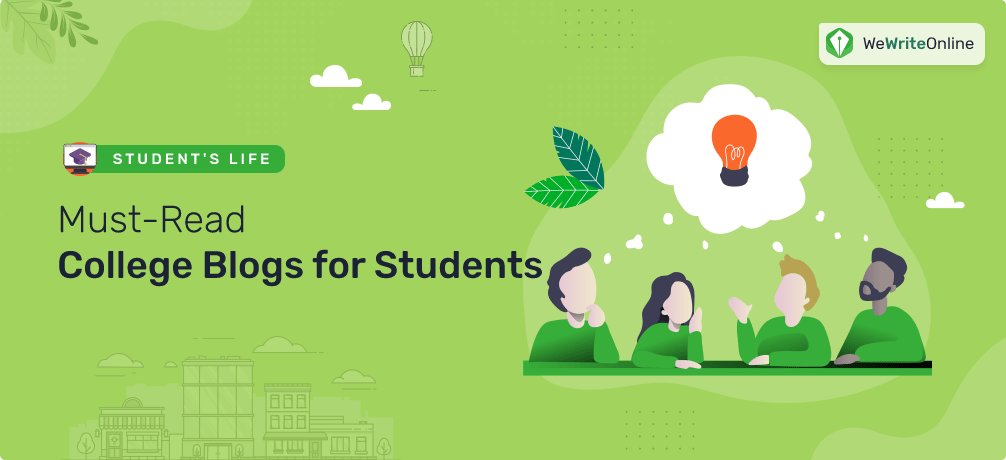 Top 10 College Blogs
Lifehacker
It is surely not a coincidence that Lifehacker is on the list of the most popular career blogs – it helps others to make life more managed, productive, easy, and fun. The dominant theme of the college students blog is adjacent to technology and computers however it's not only about this stuff. If you are a person more or less friendly with technological advancements, gadgets, and useful software, then you will find this blog interesting for you as it helps people to better their lives via technological means. For example, if you are searching for ways on how to be more productive and effective at work (or simply in your daily life), then you will surely find some useful information about the tools that can help you attain this aim. Many people claim that technology has a deteriorating impact on our lives. In Lifehacker we claim that it depends on how you use it and whether you let technology control your life or use it in the most beneficial ways for yourself.
Kineda
There's no way escaping it: our society has become overly obsessed with the everyday lifestyle. College student bloggers frequently publish articles on what to wear, how to look, what music to hear, what films are trendy, what pastimes are great, etc. Kineda is a perfect blog where you can find a mix of interesting articles on fashion, entertainment, lifestyle, and health among other topics. Actually, it is one of the most popular blogs for college students as they can find there tips on fitness, nourishment, health, and other topics that interest them. Renowned as one of the best entertainment college blogs 2018, Kineda enjoys popularity not only among college students but also general public as it provides valuable information on how to lead quality and healthy lifestyle.
Gizmodo
Let's face the truth: people are materialistic and they deeply care about what they wear. The recent years have also been marked as years of consumerism where people tend to buy more and more stuff in order to look more fashionable/ rich/ posh/ trendy, etc. It's not actually all about clothes but also about gadgets and facilities such as smartphones, coffee machines, cars, etc. Actually, different gizmos are the thing that instills people's confidence in themselves. So, the Gizmodo blog provides people with an update of what's happening around and what is now in trend. It contains articles about clothes, the world of electronics and technology, and other interesting issues. It is also worth mentioning that the site is managed by the same folks who are in charge of Lifehacker, so be sure that you will find interesting content here.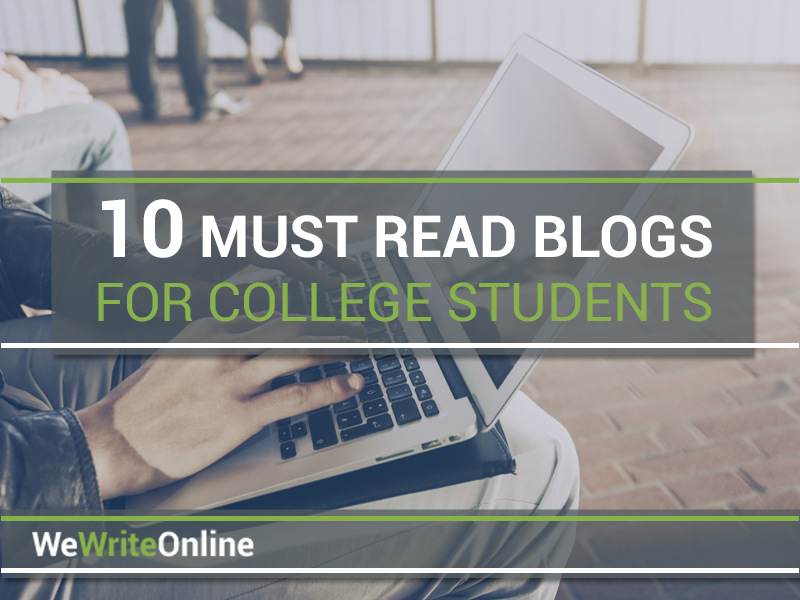 Perez Hilton
According to the blogs by college students, one of the top things that people like to talk about apart from technology, gizmos, gadgets, cars, and fashion are other people (especially celebrities). So, for college lifestyle bloggers who like to keep track even of the most trivial changes in celebrities' lives, Perez Hilton blog is just the thing. So, if you just feel the irreversible urge to be informed about American celebrities' lives, visit the blog and there you go!
College v2
Okay, we can't just stop on reading the recent news from private life of Beyonce or Justin Timberlake whatsoever. So, what about other blogs written by college students that might be interesting? Yes, it should probably be something about the very college life. College v2 is one of the greatest blogs for students to read as it contains valuable information on how to succeed and actually survive in college (especially what is a topical issue for freshmen). You will get to know some terrific time-management tricks that will allow you to combine your college and private life.
Positivity Blog
Actually, if you think that the one and only function of blogs is to inform people and provide news, you are partly mistaken. Some blogs are actually designed for people's self-development and improvement. Particularly, with such blog as Positivity Blog, you can actually become a better person by enriching your experience and broadening your outlook. It contains information on how to develop positive habits, how to be stronger and healthier, how to improve relationships with your family and friends, etc. The information you will find on this blog will help you transform your daily experience into a more rewarding one. You'll be pleasantly impressed how those few blog posts you read will have a positive impact on your life.
Boing Boing
This one is considered as one of the most frequently visited blogs on the Internet as it is a place where most interesting and wonderful things are gathered online. This is a great spot to visit after a hard-working day when you have become tired during work or classes, but are still not against of doing something constructive or informative. It is updated with brief information and some interesting facts from around the world.
Treehugger
This blog is designed for motivating people and helping them making our planet a better place. The blog contains materials of environmental concerns and provides with some tips and lifehacks on what people can do on a daily basis to help save the planet from extinction. Read some information here and teach others on how to live green.
43 Folders
Here you will find a list of blogs that are worth reading if you want to improve your productivity and simply start to live life in a better way. Get to know tricks that will come in handy in your personal and professional life. Apart from the article and lists of tips aimed to improve different areas of your life, you will also find podcasts on similar topics, so if you do not have a chance or opportunity to read, you can always listen to some podcasts when you are on the road whatsoever.
Today Is That Day
One of the best aspects about blogs is that you have an opportunity to learn something new each day. When checking out new blogs, you can keep track of the current events and even read some information that will help you know yourself better. With Today Is That Day blog, you will be reminded that it's only you who can control your life and be in charge of your emotions and feelings.