Great Study Tips That Make Your College Life Easier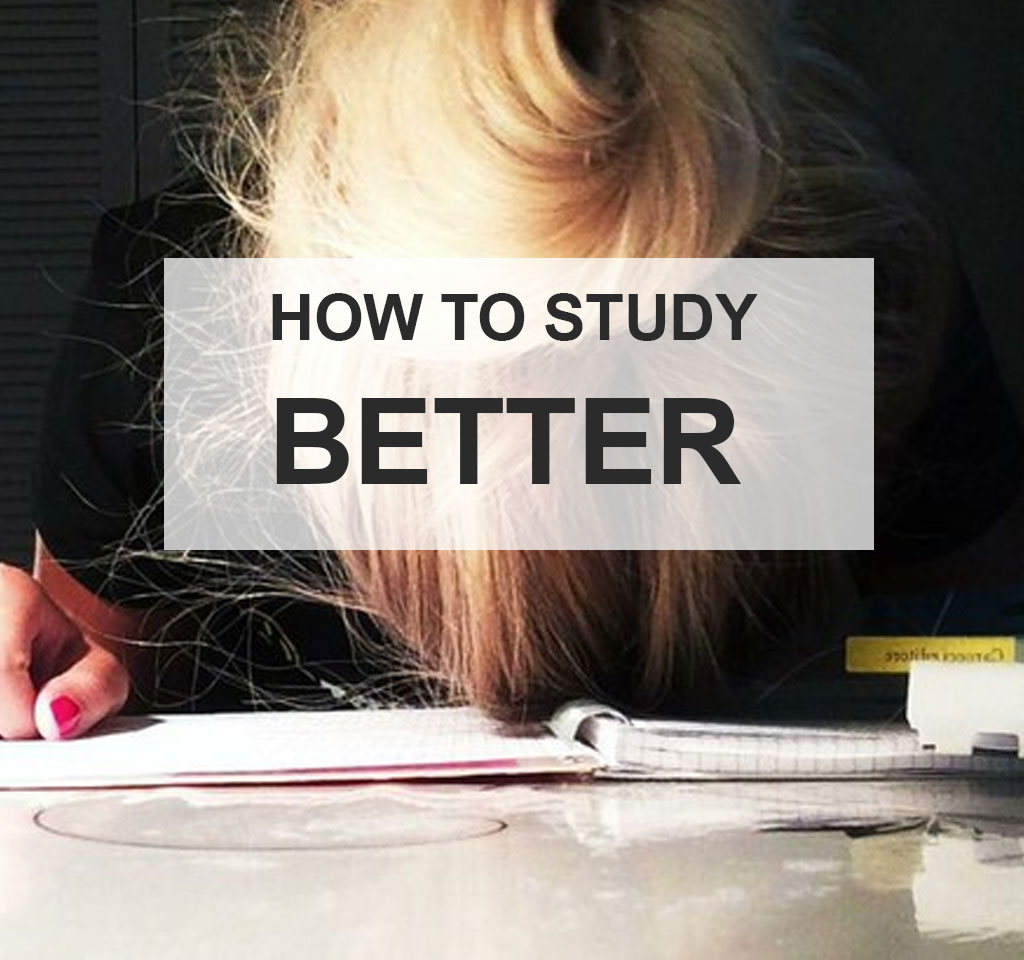 Years spent in college are considered the most precious period in a person's life. That is why it is important to find the right balance between studying and personal life in order to enjoy all the benefits of being a student. The article outlines several important tips that will help young people to cope with their studies easily, especially during the period of challenging exams.
Studying techniques for college:
Keep up with your study schedule
It is important to organize your plans in a manner that will give you enough time for each task you want to accomplish. You may use an Excel file to create a table where you will be able to indicate a time period to complete a certain piece of work. When you have all the basic tasks indicated, find some space to devote to your studying.
Find a company to study with
When you feel that studying takes too much time that could be spent with your friends, do not hesitate to combine personal life and learning. Make an appointment with the fellow students and spend time together gaining new knowledge. Studying in an interactive form is both beneficial and enjoyable.
Remain in classroom when the lecture is over
When you do not have urgent business after classes, stay in the classroom and spend time studying. Classroom is a perfect setting that predisposes your mind for learning. Moreover, if a teacher stays after class too, he/she may assist you in understanding new material.
Give yourself reminders
Every spare minute is precious when you are in college, so use it wisely. Instead of checking messages in social networks, use your phone and set a reminder to spend some time rehearsing the material.
Use sticky notes
Sticky notes also work as a reminder to do something important. Use them in the places you visit most frequently, and you will never forget to accomplish significant tasks.
These studying techniques for college are useful in planning the time according to your needs. With the help of these tips, you will be able to find the balance among the necessary tasks, studying and personal life so that you will not miss any moment of joy that college life brings.