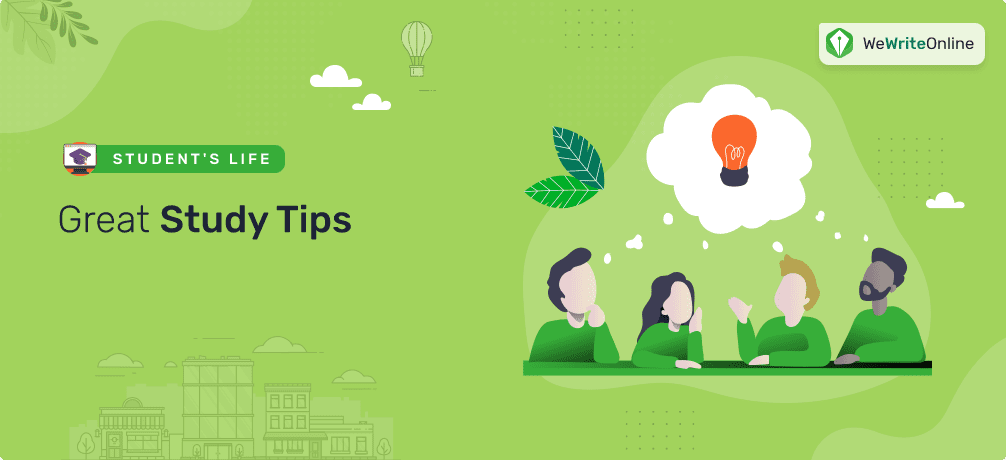 Great Study Tips That Make Your College Life Easier
Years spent in college are considered the most precious period in a person's life. That is why it is important to find the right balance between studying and personal life in order to enjoy all the benefits of being a student.
More from our blog
Our last posts
Quote vs Paraphrase vs Summary

Quote vs Paraphrase vs Summary: Improve Your Writing Proficiency! If you are a student, you are probably working with multiple writing assignments on a daily basis.