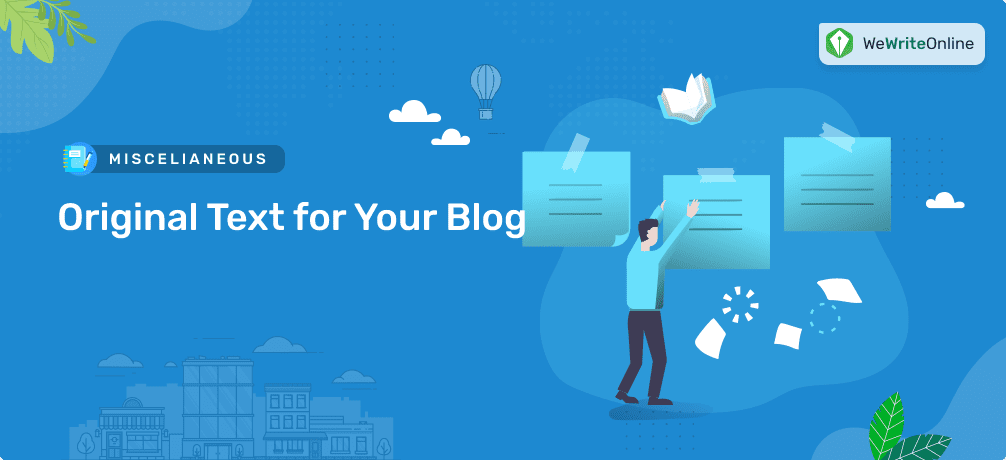 The evolution of the Internet technologies facilitated the development of various communication possibilities. People use portals, Skype, social networks like Facebook or Twitter, and other Internet advancements for sharing ideas and information. One of the ways to communicate your ideas to friends, potentially interested individuals and readers is leading a personal blog. People may start their blog with various blogging ideas – from giving the master-classes on arts and crafts to reviewing the innovative technologies or appliances. The ideas for blogs naturally come from the area in which the particular blogger is proficient. The teacher in a dance studio may have his/her own blog dealing with dance types, events, trainings or advertisement. The computer technician may be interested in leading a blog regarding the computer repairing, advancements in technologies, etc.. Of course, every blogger tries to attract the biggest possible number of followers, who will read his texts or watch his videos, share the comments and give some advice. And the key element of success is always fresh and original blogging ideas! Someone may look at this suggestion with prejudice knowing that almost all bloggers steal the ideas from other bloggers, journalists or reviewers. However, there is no mistake in the statement! In order to become a successful blogger, your texts should be a combination of creative approach, original idea and attractive writing style! You would ask, "Why?" Let's take a closer look at the question, discuss why blogging ideas should be fresh and provide blogging tips on how to become a successful blogger!
Our blog writing experts always here to help you!
Originality is a MUST!
People do not like outdated info. When you choose the general direction (theme or field of expertise) of your blog, you will need to start adding the content to your blog. If you surf online and choose the most popular blogging ideas in your topic, and then start writing the texts on the same ideas, who would be interested? Are you interested to read the same article in different newspapers? Do you like to read the same book published by different publishing houses? Obviously, you are nodding right now! No one wants to read the same content just for the reason that it is a new blogger. Moreover, if someone has already used the idea, it may be outdated and not relevant to the current situation. Your winning solution is to start a blog with a revolutionary new idea! People like innovation! People are excited by learning new things, tasting new recipes, and watching new films! So, turn your creativity on, and generate new, fresh and authentic ideas!

Plagiarism is an offence! Have you ever heard of billionaires who lost their fortunes because of plagiarism pledges? If you are a serious and respectful blogger, you don't want to jeopardize your reputation and earnings. So, never try to plagiarize! This means, that you have no right to use someone's idea without proper attributing the author. Thus, if you use someone's idea, you have to mention, that you borrowed this idea from another blogger. What do you think happens next? A part of you readers will be interested in a personality of this another blogger, and you will lose a part of your followers! Do you need these problems? Certainly, it is better to be original!

You don't want to use the ideas of others. You want to become the one, whose ideas will be recognized and used! Your aim is popularity! It is not your tiny way to copy the content or ideas from other tiny bloggers! Your way is the success! You want to make other people feel jealous of your brilliant ideas for blogs, and mention you in their blogs!
Blogging Tips on How to Find Inspiration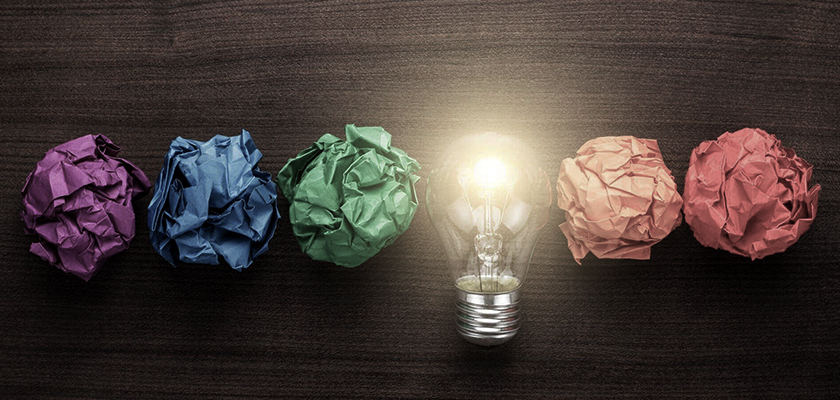 However, you would ask now: Where to get these fresh ideas? Here, you have some blogging tips on how to find authentic and refreshing inspiration!
Put away for a rainy day! Create a file with blogging ideas, and always write down any new idea that arises in your mind straight away. At some day, when you review your file, you definitely will determine the right topic out of hundreds of interesting notes!

Read the successful bloggers. Do not copy their ideas! May be their texts will inspire you! Or maybe you will read someone's text and find out that his text lacks some points which may be an idea for a new blogging article.

Always respond to and respect the ideas of your followers. It is your true compass! Read the comments of your followers on a daily basis, and try to determine people's attitude towards your writings, their needs and wants! This compass will definitely point you to the right direction!

Attend conferences, seminars, trainings, and other events in your area of interest. You have to meet people, you have to develop yourself and you have to be in a wave of the innovative inspiration!

Use Google alerts! Subscribe to at least 20 stories per day. Read them briefly in order to get acquainted with the major events, trends and openings in your industry. Save the most interesting articles and use them in your blog!

Play with topics! Some people like to wear red boots, while others prefer to wear green sneakers. People are different and your audience is not homogeneous! If you have used the idea and it became popular among your readers, write the controversial post! People like to compare, people like to analyze and to pick up the best idea of a dozen offers!