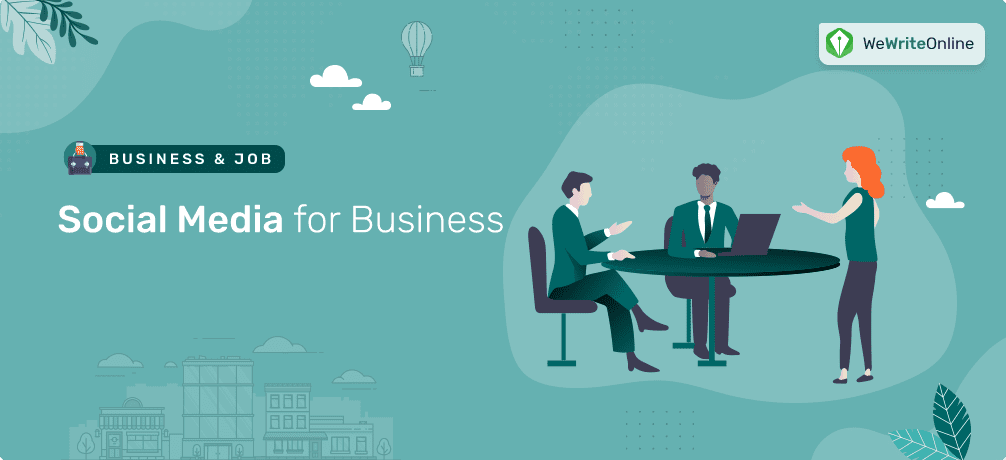 Social media has been constantly gaining new followers these days. More and more people join social networks and online communities regardless of how old they are, where they live or what kind of job they have. It seems like the development of the Internet has erased the barriers between people who live thousands of miles away from each other. The businesses can't ignore such tendency since the nature of almost every company is to reach out to prospective and existing customers wherever those customers are in order to offer its products and services. Several years ago businesses have started to actively use social networks to engage with people. Leading sales experts are still looking for the best use of social media within their marketing campaigns. As a result, social media and business have become much closer if compared with what they used to be 10 years ago. But what is in there for companies? Why this segment of the Internet has become a priority for many businesses across the globe? These are some questions we are going to answer in the article…
Reasons Why Social Media Marketing is Important
Personal interaction with your target audience. Businesses have always been looking for ways they could see up close and interact with the target audience on a personal level. Social networking seems to be a perfect solution for this challenge. If you are really interested in the interaction with your customers online, there is no a better place than Facebook, Twitter, Instagram, etc. Simply reading their tweets and status updates can help you understand what your marketing strategy should look like in order to be a successful one.
Reaching out to a new audience. One of the best use of social media for businesses is to engage new clients via such websites as Facebook or Twitter. This is a great way not only to dive into the lives of your existing customers but also connect with a new audience to expand your business. Besides, all you need is people who understand how social media works and there is no need to get out of the office to attract new people.
Responding to problems. Social networking and businesses are tightly connected at least because that is where people complain if they are not happy with the service received. Social media then becomes an effective tool to monitor the feedback about the company as well as respond to problems immediately. If you care about the reputation of your business then it is a must to know if there are any problems with the services or products you provide (very few things that can help you more than social networks). In this context, social media and business cooperate to help people receive better services.
Increasing brand awareness. If you need more people to hear about your company, you should really get on social media marketing. Besides, it doesn't require big money. Pretty much any business can be engaged in this kind of marketing in order to get the word about the company spread among the target audience.
Generating more sales. Now social media and business didn't have much in common at first. But now they are becoming closer and closer every day, especially after social media websites introduced the option of placing paid ads. But it isn't just about increasing the awareness of your brand. Social media can achieve much more than that. This is the place where you can give the incentives to your potential clients to buy more from you. Posting coupon or discount codes in social networks can actually result in a better business.
Conclusion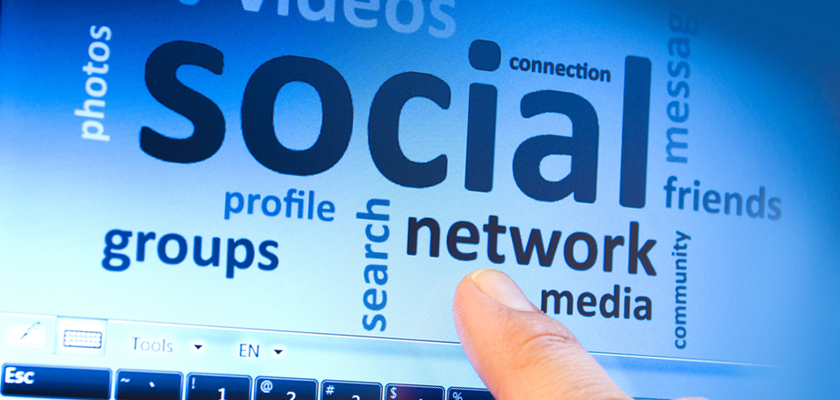 Now we could have gone far beyond these five reasons because there are more. But for the sake of time, we decided to stop now. Even if you have a look at these five reasons, you will see that social networking and businesses have a lot of mutually beneficial opportunities. And maybe the best use of social media for businesses is yet to be discovered, but even so the opportunities social networking websites offer today are too significant to ignore. If you take time to check how successful companies work, you will see that social media marketing is likely to be an important component of their customer service success. Big corporations invest a good deal of money in order to see how they can use social media more effectively as they understand that this niche hasn't been fully used.