Tips to Land Your Dream Internship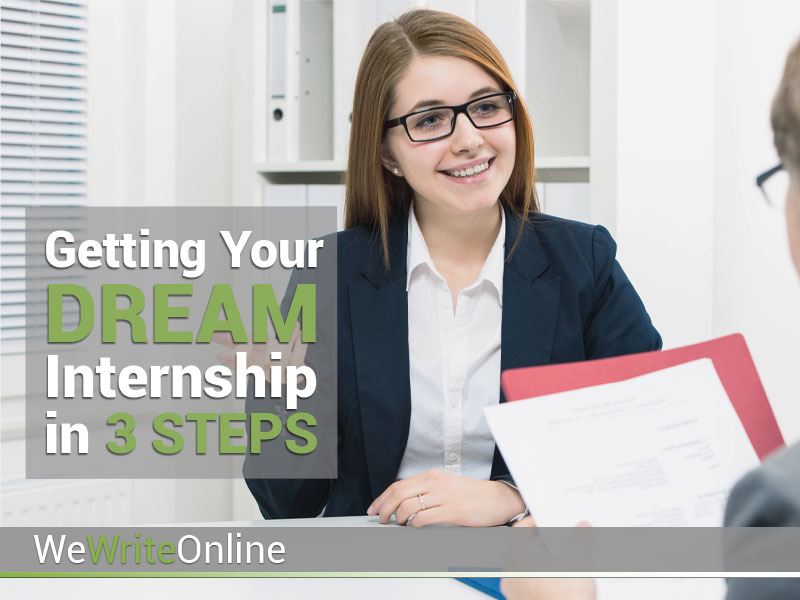 As a graduate student, you probably understand that an internship job is vital for your future career. These days, the vast majority of employers seek for experienced and skilled employees. Thus, the more impressive your CV is, the more chances you have to get your dream job. If you happen to be one of those who struggle with their internship search, the following pieces of advice will make it easier for you.
Steps towards Getting a Dream Internship
Do Preparation Work
First of all, make it clear for yourself at which specific company you'd like to have your internship and possibly work as an employee in future. Do research on the company's values, attitude towards employees and so on. In case there are some significant drawbacks, it's better to be aware of them beforehand.
Go to the Career Center
You can get a great deal of helpful information from people who work at the Career Center. You can reach them if you need some help in enhancing your resume, finding internship opportunities or something like that. If you find it really difficult to get an internship job on your own, the Career Center's staff will gladly offer their guidance to you.
Contact Important People
It would be really useful to get in touch with people who play important role in the company you want to work for. Send them an email or a message in a social network like LinkedIn. Make sure not to be too straightforward: don't ask for an internship in your very first letter. Instead, tell them you would like to work in the same area they do and ask them to share their experience of becoming a successful professional.
In case you can't get the internship job you dream about no matter how hard you try, don't get disappointed. After all, any job experience is valuable and internship in some other company may bring you unexpected advantages.