World Fame Through the Black PR. The Most Famous and Scandalous Bloggers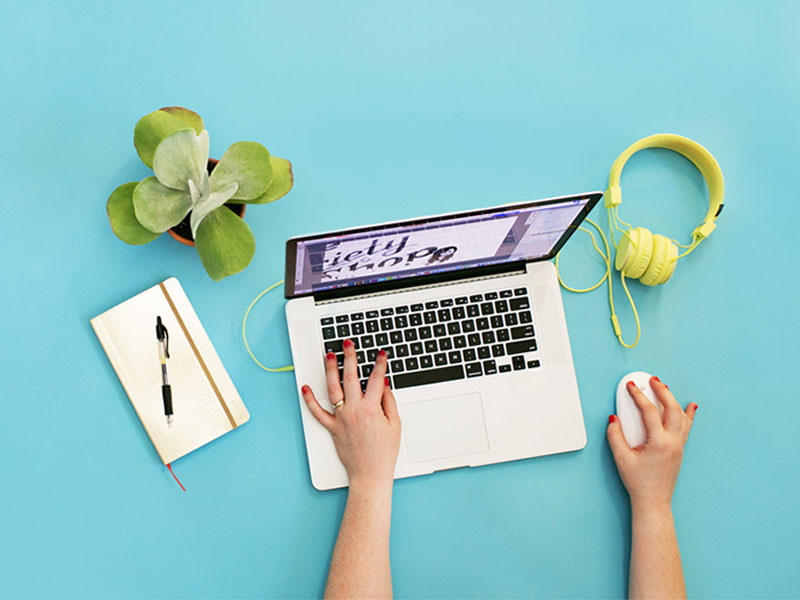 Blogging has gained more influence and recognition all over the world. From Showbiz to political scandals to personal commentaries, there are varying types of bloggers. Some bloggers are controversial and cause debates in the virtual world. A controversial blog is one of the best ways to attract the attention of people. This, in turn, helps to establish relationships and authority and get new readers who will subscribe and generate new leads. Some of the serious popular blogs on scandalous people that led to a backlash from the internet media and other users include;
A Black Girl's Guide to Losing Some Weight
In the year 2012, there was a post by Huffington Post which covered a blogger by the name Erika Nicole Kendall who lost weight from 330 pounds to 180 pounds in a span of 4 years. There was nothing controversial about losing weight. However, the blog post title was controversial. The mention of the words "black girl guide" increased the ante.
Marriage is not for me
This was a harsh statement coming from a person who had been married for only 18 months. He went ahead to say that he was happily married for one and a half years. This caused a tailspin on the internet and within 24 hours, his post had reached 25 million views. Most people did not understand his perception and he had to go and clarify on the ABC News-Post. Most readers then shamed him as a selfish person who wanted to give up on his marriage without trying to work things out with his wife and also sympathized with the wife for having married and living with such a person.
Content Shock
In a most recent case, Mark Schaefer who owns the company Schaefer Marketing Solutions developed a blog post that was entitled content shock. This article described why Content Marketing is not a sustainable strategy. This piece drove a massive attention with some agreeing while others disagreed. Those who participated in this debate included marketing executives, industry leaders, and other bloggers alike. Mark's main point was that there is a certain psychological limit as to how much content humans can consume. Therefore, most businesses will not be able to survive the increasing competition in the content marketing industry. However, he still agreed that content marketing was the leading trend in the digital world.
Flipkart Screwed Me Over
In the year 2013, Swapnil released a piece with the Think Digit Magazine which talked about the top Indian e-commerce company called Flipkart. He related his orders and tore apart the services and condition of the company and revealed how it had suddenly changed from a retailing company to a broker. This means that the company was just facilitating the transaction of products from the manufacturer to the buyer. Therefore, the company would easily deny responsibilities in case there was a dispute about the quality of the products. This post went viral, and it was discussed extensively by a huge online audience. Some criticized him for having created a giant mountain from a small molehill and explaining that huge organizations can change. However, others applauded his move.
FYI if you are a Teenage Girl
This controversial blog post was among other popular blogs which were heavily criticized for having advised young teenagers on the choices they make to post images on the social media websites. Hall, the author, advised and cautioned the young teenage girls that posting explicit pictures of them wearing pajamas would make them lose friend privileges with any of her sons on social media. What was interesting is that her blog is filled with shirtless images of her sons. This led to people posting nasty comments.
A guide for a San Franciscan to live in Oakland
A post was put up by KQED on how most San Franciscans could be able to survive in Oakland. The author suggested that a San Franciscan should avoid nearly three-quarters of the city. This black pr garnered more than 200 comments from angry Oakland residents. The angry reaction from members of the city continued, and KQED was dragged into the controversy. This led to damages, and there were high demands for the offensive parts to be removed. However, this action was not enough to appease the protestors who were very angry. The whole blog was eliminated eventually.