Reasons Why People Hate Public Speaking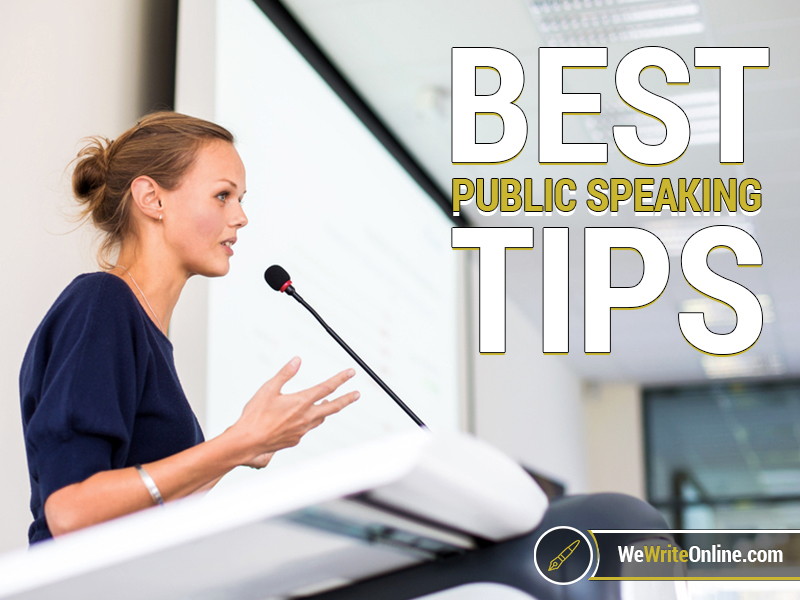 It is not a secret that most individuals associate some sort of discomfort with speaking in public. They start feeling tension and anxiety at the moment of speaking in front of the audience.
They do not like to look insecure in front of their friends and co-workers. Most people are not aware of the fact that this problem can be easily solved. Here are some public speaking tips that may be of great help for you.
Hints on how to speak in public
Create a great virtual meeting 
The best thing about a virtual meeting is that a person does not face the audience when he/she creates it.
Moreover, it boosts individual's confidence and lowers the level of tension and anxiety at the moment of expressing thoughts or presenting ideas to such an audience. By creating a few successful virtual meetings, every person can improve their communication skills and develop confidence to speak in public.
Sit on the interview panel
Panel interviews are very similar to regular interviews, though rather than facing one or two interviewers, there can be three or five people on the panel. Depending on the organization a person is going to join, the panel can involve the members of the HR team, technicians, consultants, partners, and specialists from different departments. Being an expert in a particular sphere, an applicant will be able to offer valuable information and answer the questions. By sitting on the interview panel, each person will get necessary knowledge that can help them to start speaking confidently as well as develop communication styles for different audiences.
Speak at the conference or event
After a person has created a virtual meeting and attended the interview panel, he/she is probably ready to speak in front of the big audience. To strengthen communication skills and gain more confidence and experience, an individual can try to speak at the conference or other event. Most local business journals provide the list of events, which everyone may attend. Therefore, a person can always choose the event that meets his/her area of expertise and send off the application form.
Each individual should develop good public speaking skills. We hope these tips will help people to communicate their ideas effectively!