Labor Day History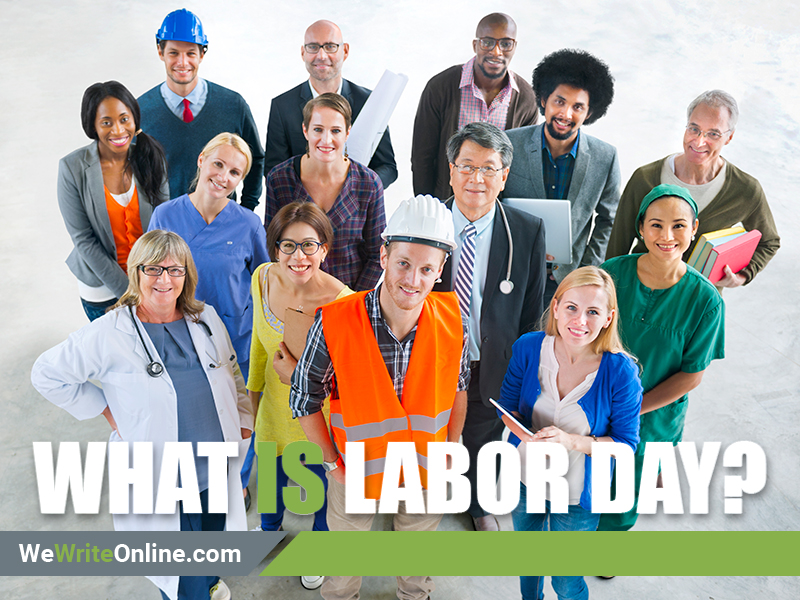 Many people associate Labor Day with the last long weekend of summer. Americans enjoy recreation before the school starts. There are different parades, festivals and sports events at this day. In fact, Labor Day represents the achievements of American workers and takes its beginning at the depressing times.
How did the Labor Day occur?
The first Labor Day was celebrated on September 5, 1882. However, the row of many events preceded that holiday.
The pick of Industrial Revolution in the USA is characterized by the 12-hours working day 7 days a week. In such a way, the average American laborer carried an unbearable burden of terrible working conditions, unsafe equipment, and scanty wages simply to survive.
At that time, agriculture development promoted the emergence of the American labor unions. With their help, employees were able to organize strikes and protests against poor working conditions and long working day. It was a period of the rough and sometimes violent fight for laborer's rights.
10,000 workers left their working place on September 5, 1882, to join the march from City Hall to Union Square in New York City. This is how Americans celebrated the very first Labor Day.
During 12 years, different states were adopting the Labor Day celebration on the first Monday in September. Finally, Congress legalized it as a federal holiday on May 11, 1894, after the Pullman Palace Car Company strike in Chicago.
Today, the United States celebrate Labor Day with parades, picnics, barbeques, and fireworks. There are no more riots and protests that remind of the hard path to the American prosperity. So, let us honor true laborers and their attainments on this Labor Day!