How to Write a College Essay: Hooking Tips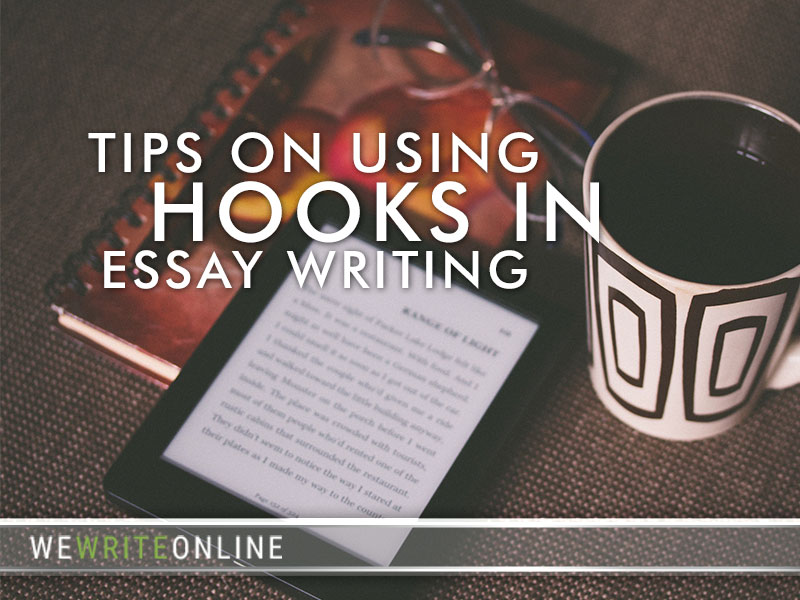 Admissions offices have to deal with hundreds of applications, so while writing you college essay your aim is not only to write it intelligently and well, but also to stand out enough to be memorable. The best way to do this is to use hooks in your writing. It is a simple technique that can provide stunning results. Here are five great tips on how to execute it properly.
5 Hooking Techniques for Good College Essays
Think Small
Try not to think how to improve your writing skills on a macro-scale. Instead, focus on small and endearing instances of special emotional tension. Winning a football game or getting an award for your science project are general experiences. Tell the people something personal enough to matter.
Don't Be Afraid of Using First-Person Voice
Most tips on basic writing skills suggest you should not use narrative techniques in essays. However, it is more than appropriate if you are trying to hook people in with your writing. You are trying to explain why you are worthy of being admitted to the school of your dreams, so talk directly to the person making a decision.
Convey Your Feelings through Senses
Details make your writing come alive. Simply stating that you felt happy or sad does nothing for your writing. Instead, try to describe the things you saw, smelt, or heard in the moment when emotions overwhelmed you. This way the person reading your essay will be able to focus on you.
Use Adjectives
Descriptive writing can be truly beautiful when done right. Connect the admissions committee to your story by explaining your experience in minute detail. They should get the feeling of being present in the moment you are depicting.
Get Emotional
A college admissions essay is not the same as a research paper. You are allowed to be as emotional and painfully honest as you want. Speak from deep within your soul and people will respect that your sincerity.
To try out whether these techniques actually work, open your word processor and start writing!