How To Enjoy Vacation With Parents
We haven't noticed how "summer holiday stories" gradually turned into "winter vacation plans." After struggling a pile of exams, we're about to be free for holidays again. Most of us are going to see families during holidays. Yet, after being away from home for a while, after being independent, it might be a real test for everyone to spend all the time with parents again. So, let's see what we can do to avoid mistakes we'll regret when going home.
Survival tips for college students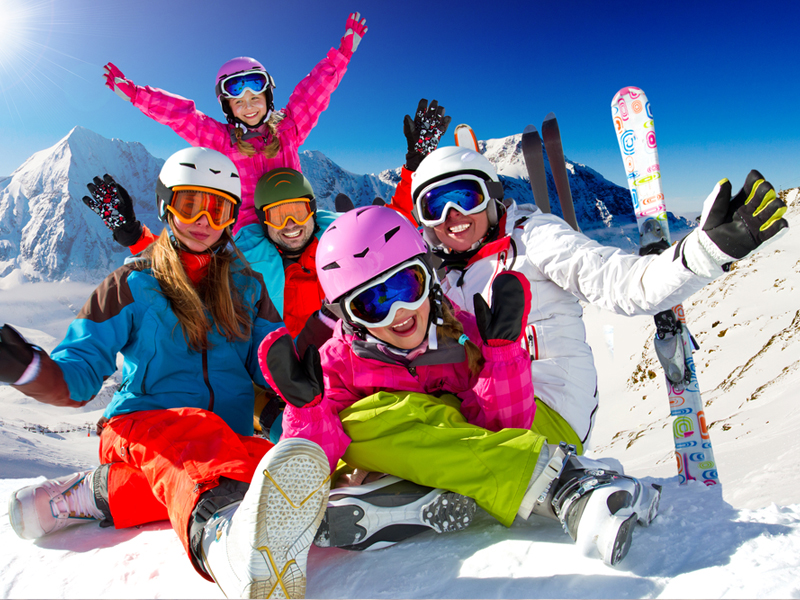 Arrange long-distance relationships
It might be challenging to keep in touch with your parents when it's so much to do in college. Classes, new friends, different activities take a lot of time, and usually, you just forget to call your parents. This can be a reason for lots of offenses and quarrels, and you don't want that, do you? So, try to be in touch at least once or twice a week to keep your parents aware of your life and changes you go through. In this way, they won't freak out when you enter their house on holidays being a completely new person for them.
Be their child
Of course, you're an adult who has a new separate life. Just imagine how much they have missed you. Let them parent you a little; let them criticize you a little. Show respect and be mature, and your parents will eventually treat you as an adult. (However, you'll never stop being their beloved kid.)
Tell about your plans
Whenever you come up with winter holiday ideas, they do not involve staying at home all the time. So, tell your parents about your plans with friends or about a trip you'll make during winter vacation beforehand. Firstly, it's a sign of a mature person. Secondly, they'll know how to organize their time. Thirdly, there may be the exciting appointments your parents came up with.
Spend time with your family
Just being at home does not mean being with your family. To make your vacation brilliant, do winter break activities together. Prepare a family dinner together, go skiing together, go shopping together. Show your love and gratitude to people who brought you up. You'll see how bright and valuable this special time is.