How to Create a Resume? Simple Tips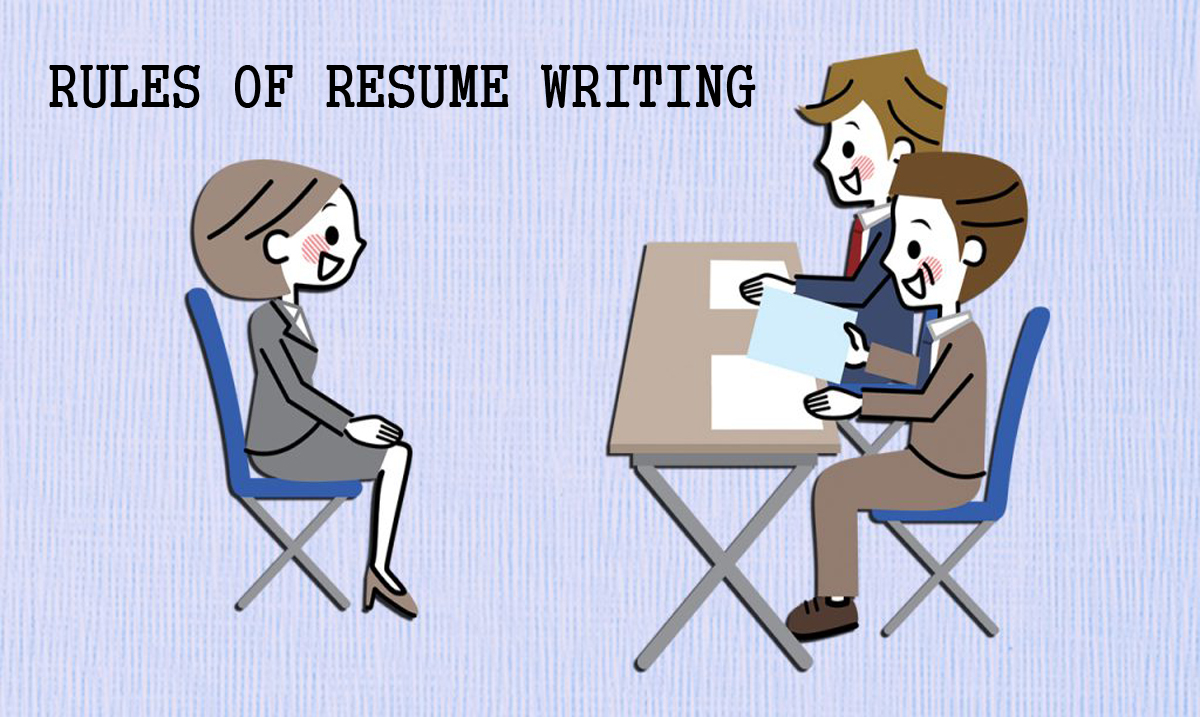 Having graduated from college, I didn't have the faintest idea what I was going to do next. Nor had I understanding of how to write a good resume. Luckily, I overcame all challenges of newly grads a long time ago. With the benefit of hindsight, I can say that very often people underestimate the importance of a CV. With such an attitude, your resume will end up in a recycling bin of the potential employer. Here, I will share my resume writing tips with you. Follow them and you will not become another victim of unemployment.
Resume writing tips
First impressions are most lasting.
Would you come to a job interview in a sloppy T-shirt and mismatched socks? No, you wouldn't, because you want to create a good first impression. This rule also applies to your CV. Make sure it is properly formatted, free of mistakes and typos, and is written with readable fonts and spacing. Not only will this show that you know how to use a computer, but will also demonstrate your attitude towards your potential employer.
Remove unnecessary discussions.
The principle rule I always follow when tailoring my resume is that the experience I mention has to be either relevant or transferable. By this I mean that your internship as a social media specialist should not be mentioned while applying for a position of a legal secretary. Simply filling up space will do no good.
Mind the tense.
Pay careful attention to details. Very often, applicants ignore tenses, confusing those who review their CVs. Avoid using present tenses when discussing your previous positions.
Don't write too much, but include all the necessary info.
It is true that employers expect a brief description of your experience and skills. Yet, it also has to be detailed. Bullet points are useful, but your resume must contain full sentences. However, make sure they are no more than one line long.
Use numbers.
You might think that a reader's attention is most attracted by text in bold, but it's not true – these are numbers which work magic. To add value to your experience, try to quantify it. So, instead of saying you managed a company's account on Facebook, name how many posts you made or how many people liked the page. Numbers allow you say a lot without occupying much space.
Would you want to read the resume you've created?
Imagine you get hundreds of CVs every day. Would you like to read your own? Would it stand out? Ask your friends to read your resume and give you some feedback. Make sure the resume is both pleasant to look at and makes sense.
These were my pieces of advice on how to create a resume. They helped me get the positions I wanted, and I really hope they will help you, too. Good luck!