How Can I Be a Nicer Person
In the childhood, the majority of us were taught to be kind. We accepted it as a huge demand: "Obey the rule to be kind!" However, we just perceived it incorrectly. It is not a demand, but rather a formula of joy. That is the correct point of view. What I am trying to say is that there are no precise hints or principles how to become a nicer person. The only one is that you have to discover it in yourself and start to be kind to yourself. Only after doing this, you can start distributing that kindness to others. You have to make a positive change. To break the mold. But there is one "but."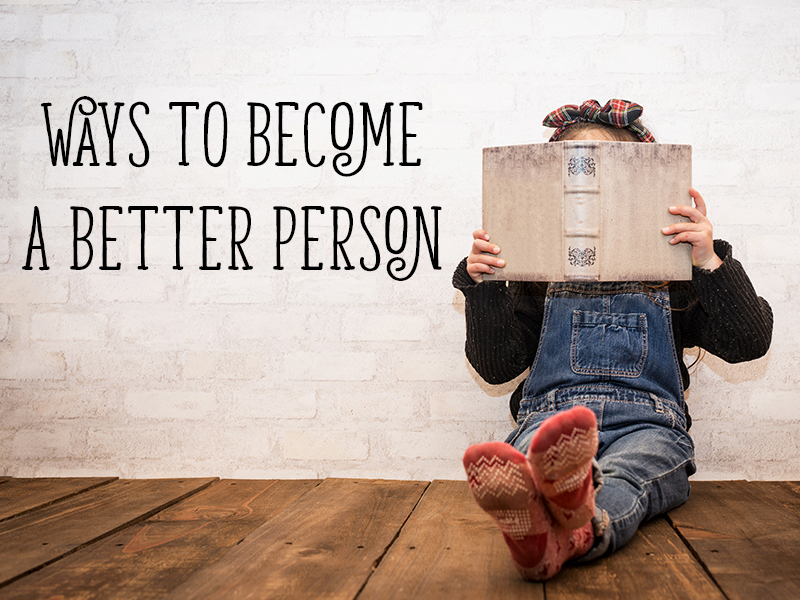 Anyways, here`s the list of principles how to transform into a nicer person.
1. Be kind to yourself. If you're reacting to your mistakes too painfully, blaming yourself most of the time, getting frustrated after not achieving a desirable progress — disobey that perfectionist. Be satisfied with your individuality.
2. Be interested, not interesting.  Being always truly interested is considered the high level of compassion and caring. Be interested, and you`ll become interesting for others.
3. Think positively. Do not give up reminding yourself that there is nothing impossible to change. The evil cannot win because it`s not perfect. But the good can as it is perfect. All the things always end well. If something is bad, then it is not an end yet.
4. Forgive and forget. Yes, you've been misunderstood or have been unjustly blamed. Some skeptics and cynics destroyed your life credo. Consider that the best remedy is to forgive your insulters, let the malice flee and go to work being kind to them. The only payoff for holding onto our grudge is to be right
5. Share your love. The best joy is that one you can share with somebody else. The same is with love. Share love with others. The process of giving love is better satisfaction, than the process of taking it or just keeping it in yourself, which is called greed.
The last, but not least. As it was mentioned above, there is one "but." All these positive changes start by exploring kindness in yourself. Unfortunately, we do not possess it. That is this disappointing "but." Where to find this kindness? Ask the One who does know all.