Great Tips for Writing a College Essay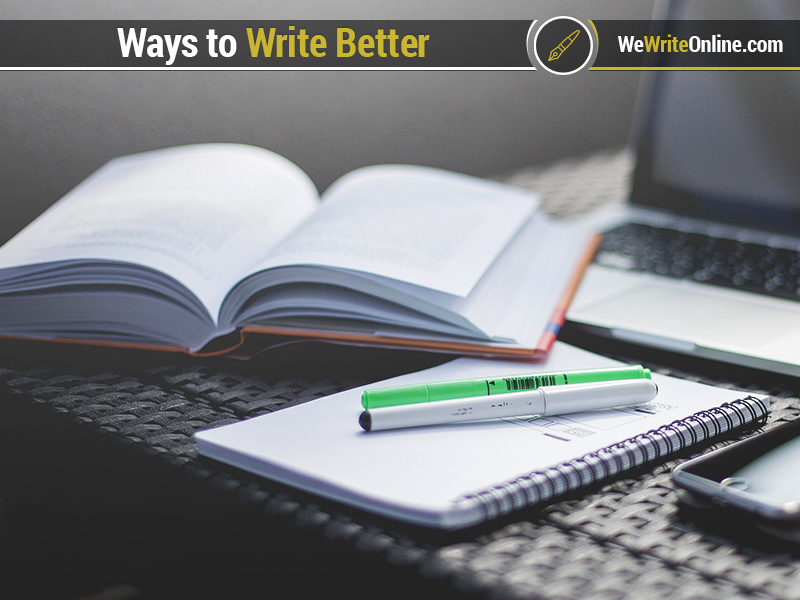 Every student, keen on continuing the education in university, sooner or later faces the necessity to write a college essay and that's where most of the troubles begin.
Some students feel completely at loss being unaware of all the requirements; which is why here we provide several helpful tips on how to write a good college essay to attract the eye of any reader.
Learn how to write a college paper
Pay close attention to the thesis statement. The introduction is very important because it is the part that has to hook the attention of a reader.  Thus, the beginning of your essay should be exciting and organized appropriately. The cornerstone on this stage is a thesis statement, which is a brief description of the key ideas that you are going to reveal in the body paragraphs. It is absolutely necessary and inescapable.
Keep your focus of the essay narrow. Students, who haven't done that task before, tend to make their essays over packed with too many experiences or facts, which only ruins the impression from the piece of writing. It is a sound idea to choose one particular experience or idea around which you have to unfold the story of your essay by adding relevant arguments or illustrative examples.
Be genuine in your essay. When we think about the writing prompt for students, a very extremely simple but yet invaluable piece of advice comes to mind – be sincere while writing your essay. The college admission board will definitely appreciate your own ideas and feelings on the topic more than some imagined or borrowed thoughts.
Check the essay before turning it in. Students believe that writing a good essay for college ends with typing the last dot. Frankly speaking, that is half of the work, another one lies in the fact that the essay should be proofread thoroughly and many times if you want to impress the college admission board in a positive way.
Writing a good college essay is not a daunting task if you stay focused on it, try to be open and creative. Believe in yourself and good luck with your essay!