Daily Routine of Famous Businessmen. How Successful People Live
Everyone wants to be successful. However, only small percentage of people achieves their goals. Maybe there is any secret in their way of living? We will try to look at the daily routine of successful people in order to find out the recipe of the good daily habits contributing to their success. We will form the list of the famous businessmen with the short explanation of their daily routine.
So, here are the daily habits of successful people: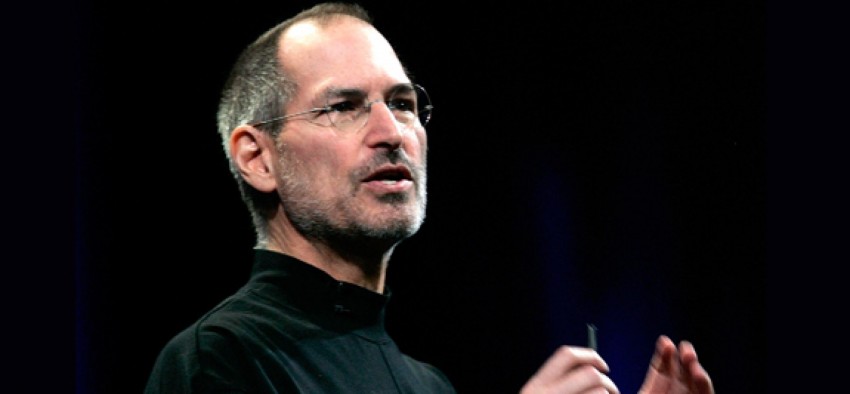 Steve Jobs, Apple
The former CEO of Apple, Steve Jobs, is known for self-motivation. Every morning, Jobs looked in the mirror and asked himself: "If today was the last day of my life, would I be happy with what I'm about to do today?" The "No" was the good answer showing that there was still something waiting for a change and his effort.
---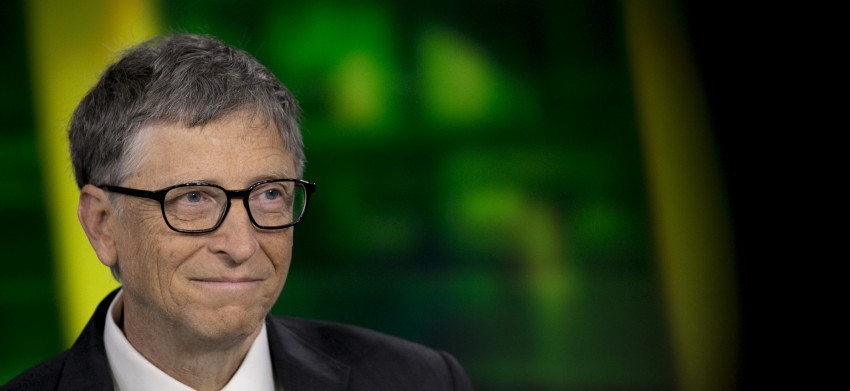 Bill Gates, Microsoft
Bill Gates, the co-founder of Microsoft Corporation, gets up very early. He spends an hour at treadmill doing cardio and watching educational videos at the same time. His recipe for success is the combination of mind and body health.
---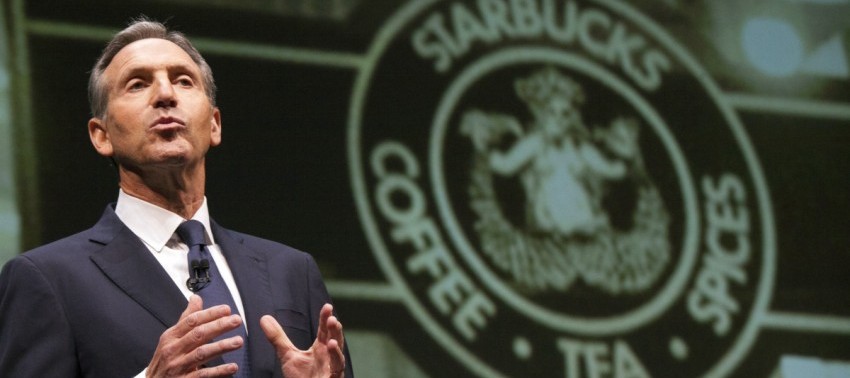 Howard Schultz, Starbucks
The CEO of Starbucks starts his day at 4:30 a.m. and walks his three dogs. After the walk, of course, he drinks a cup of coffee with his wife and heads to work. Schulz is very particular at his coffee choice. He drinks "coarse grind of aged Sumatra". He is a hard-worker. Born in a poor Bronx family, Schultz is the self-made man, the true example of the "American dream".
---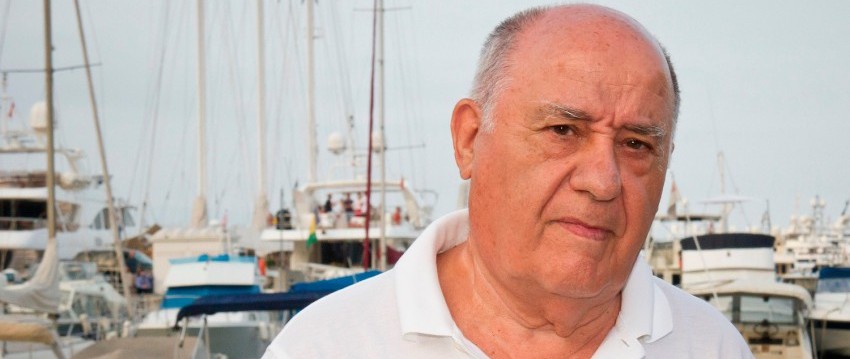 Amancio Ortega, Zara
Amancio Ortega, the CEO of Zara and the second richest man in the world, does not give interviews and doesn't like to be pictured. He lives in a small town in La Coruña in Spain where he hunted the ideas on the streets. Ortega has never had an office. He sits on the desk at the end of the women's workspace. He has always been very close to the personnel. He talked a lot about color and textures. Everyone could stop by and ask his advice. Ortega enjoys horseracing. He lives without security on the crowded street of La Coruña and enjoys eggs and fries for breakfast at La Coruña's businessmen's club. On weekends, Ortega goes to the country house where he raises goats and chickens. Ortega is the example of a very "normal and flat" life.
---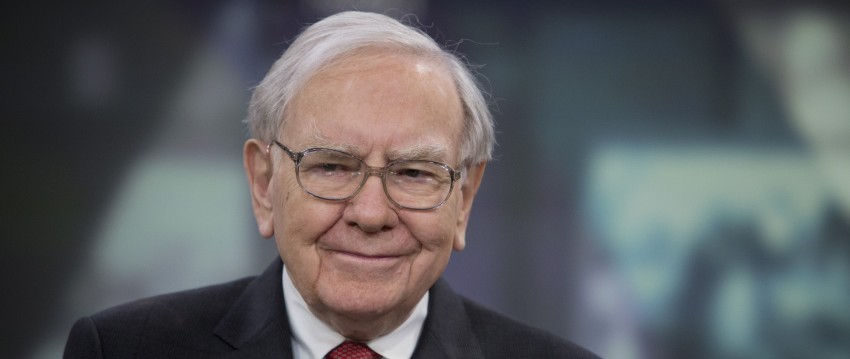 5.      Warren Buffett, Berkshire Hathaway
Warren Buffett, the CEO of Berkshire Hathaway, spends 80% of his time on reading. Being at the office, he reads financial reports, statements, analyses and other sources significant for work. At home, Warren Buffett reads newspapers and books. Buffet compares knowledge with compound interest. So, for him, reading is equal to money making.  And time is a precious resource. That is why Buffet has few meetings. He lives in a 40-years-old house in Omaha Nebraska and drives $30,000 car. It is not unusual to him to have a meeting in McDonalds. He does not believe in fast profits and is not the lover of the Internet. He is a very conservative and prudent in his time, lifestyle and ideas.
---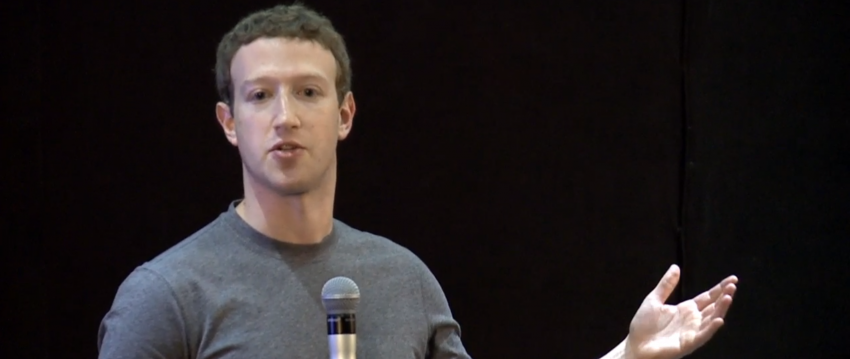 6.      Mark Zuckerberg, Facebook
The founder of Facebook leads very simple life. Although l Zuckerberg lives in the Palo Alto in a $7 million house, he is a big philanthropist. The family spends a lot of their funds on societal needs. After the birth of his daughter, Mark took two months of paternity leave to help his wife. He has the Hungarian sheepdog named Beast whom he walks in his usual grey T-shirt. Zuckerberg drives manual Volkswagen GTI that costs $30,000. At the same time, he loves expensive estate and spends millions on this.
---
The unifying feature of almost all billionaires and successful people is their simplicity. Some of them do not like meetings but lead the "cheap" way of life. Some of them buy expensive estate but stay down-to-earth in communication and habits. All of them are very motivated. Let's say self-motivated! They know what they want, and the fortunes flow to their pockets. The only difference between You and the successful people is that they do things necessary to succeed. So, it is a time to follow the daily habits of successful people which may be the first step on a way to success.