Celebrating the Festival of Sleep Day
Honestly, I feel exhausted after all these holiday parties, family meetings, baking, shopping, and decorating. Thanks God, we have the Festival of Sleep Day when people may allow themselves to take rest and catch up on sleep. So, on the 3-d of January, be ready to take part in this bizarre holiday.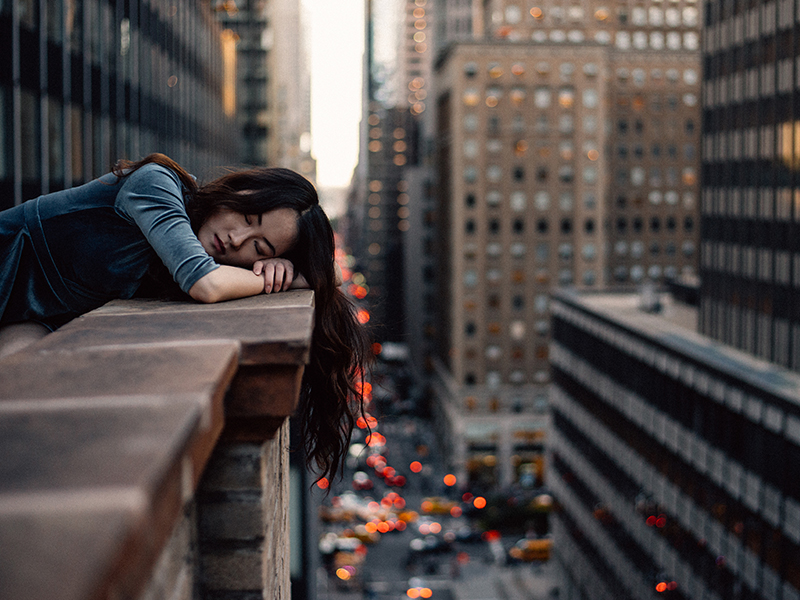 What is Sleep Day?
From now on, Sleep Day is my favorite holiday. After spending long days planning and arranging holiday parties, the 3-d of January is the day when we all can finally take a deep breath and spend time whatever we want. Considering the fact that the festival is held on the beginning of the year, we can also recharge and accumulate energy for all the plans we wish to implement.
How to celebrate the festival of Sleep Day?
The celebration scheme is very easy: just turn off your alarm clock and let your body decide when to wake up. Although I do not recommend spending the whole day asleep, having a 8-9 hours nap is essential on this holiday. It is also not necessary to get up from your bed on the 3-d of January. Is the day when you may watch a movie in bed or cuddle up with your partner. Enjoying your favorite meals in bed is another advantage of the festival. So, prepare beforehand and buy yourself many tasty snacks.
Today, no one will be surprised if I say that healthy sleep is important to maintain a healthy body and mind. In fact, the recent investigation has only proved this well-known fact. So, do not hesitate to spend 24 hours lying in bed on Sleep Day. All in all, it is the day when you take care of your health!