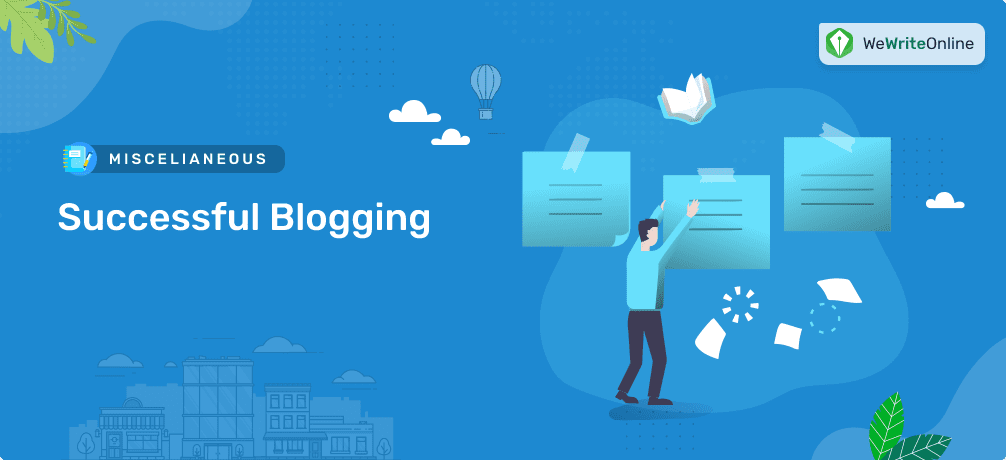 With the development of the Internet more and more people, as well as companies, try to strengthen their online presence. They do it for a number of reasons: some are trying to sell products/services, others are just sharing their own thoughts and expect some sort of interaction (feedback) from the readers. There is another group of people who simply try to earn money through the means of writing and posting content online. One of the most popular tools for posting a particular content online regardless of the purpose is a blog. Blogs become more and more popular today. According to the statistics, there are over 150 million blogs on the Internet, including personal blogs, corporate blogs, etc. But despite such popularity, not everybody knows how to use this online tool effectively. Too many people abandon their blogs within the first two weeks after they start it. The reason is they lose interest in it because they don't really know what to do with it. In this article we are going to provide some blogging tips which should help you attract more readers to your blog.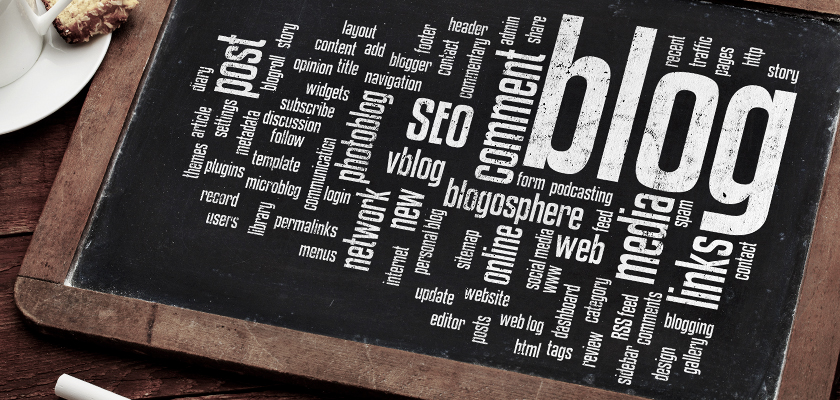 Successful Blogging: It is not just about the Text
Most blog writing tips boil down to how to write a good text for your blog article. And it is true that the text you have will somewhat define whether people are going to like your blog. There is nothing wrong with this kind of a blog advice. However, it is not about the text only. Today people are looking for more than just a solid block of text to read. Creating a successful blog means much more than simply writing texts so we will skip the part about a mesmerizing introduction, a strong conclusion, and a good headline. Instead, we would like to focus on things that are not so obvious to people who are in the business of writing a blog.
Research/Idea. If there is an innovative idea that you find helpful for your particular audience it should be a great reason to write a blog post. Everything you write should have a clear idea that will be interesting for the readers. The other thing you could do to deliver an engaging blog entry is to build it on some facts or figures. These are considered a solid foundation of any blog entry. Research the topic and give facts – it will make a difference among many blogs that used to sharing a shallow kind of knowledge.
Photos and Videos. Many people won't even start reading an article or a blog entry if it contains no visual illustrations whether in form of pictures or videos. That is how it works today. It is absolutely vital to use images or videos to illustrate your points as well as catch the eye of those who opened your blog pages. Being visual certainly helps gain the attention of readers; besides, conveying ideas through visual aids have always been more effective than simply explaining them in writing. Placing a photo or video in the middle of the post will also motivate people to read your whole article.
Formatting. You may be surprised to know and maybe even you have never read this in blogging tips before but people are not going to read every word of your blog entry. Usually, people would skim through the text in order to get a general idea. Now you can either help them do it quickly by ensuring solid formatting for your blog posts or make them leave your page immediately. You have plenty of tools to structure and format your text properly: text in bold, italics, banners, graphs, bulleted lists, etc. If used properly, all of these can help absorb information faster.
Citations. Another thing that can help you be more engaging is using citations and references in your blog posts. If you are writing about a specific topic you can find an expert in this field and provide his/her thoughts in the context of your article. If you follow this simple blog advice you will increase the value or your blog posts by building an image of credibility and authority around your piece of writing.
Take advantage of cooperation with our blog article writing service.
Conclusion
Obviously, the aforementioned things are not worth anything if you don't have well-written content. But in the same way, your text won't read well if you ignore the tips given above. Keep in mind that there are over 150 million blogs out there. Very few of them do leave an impact after one gets to read them. Therefore, if you want to become a blogger that stands out we believe you should use the blog writing tips provided above. Keep in mind, it is not about your text only but rather how you present your text to those visiting your blog pages.
One last thing, before posting anything online you can ask your friend to have a quick look at the post. Choose those people whom you trust and who can be honest with you. It takes no more than a minute to understand whether a blog entry looks good or it needs some editing.