Writers Who Used Ghostwriting Services. 10 Well-known People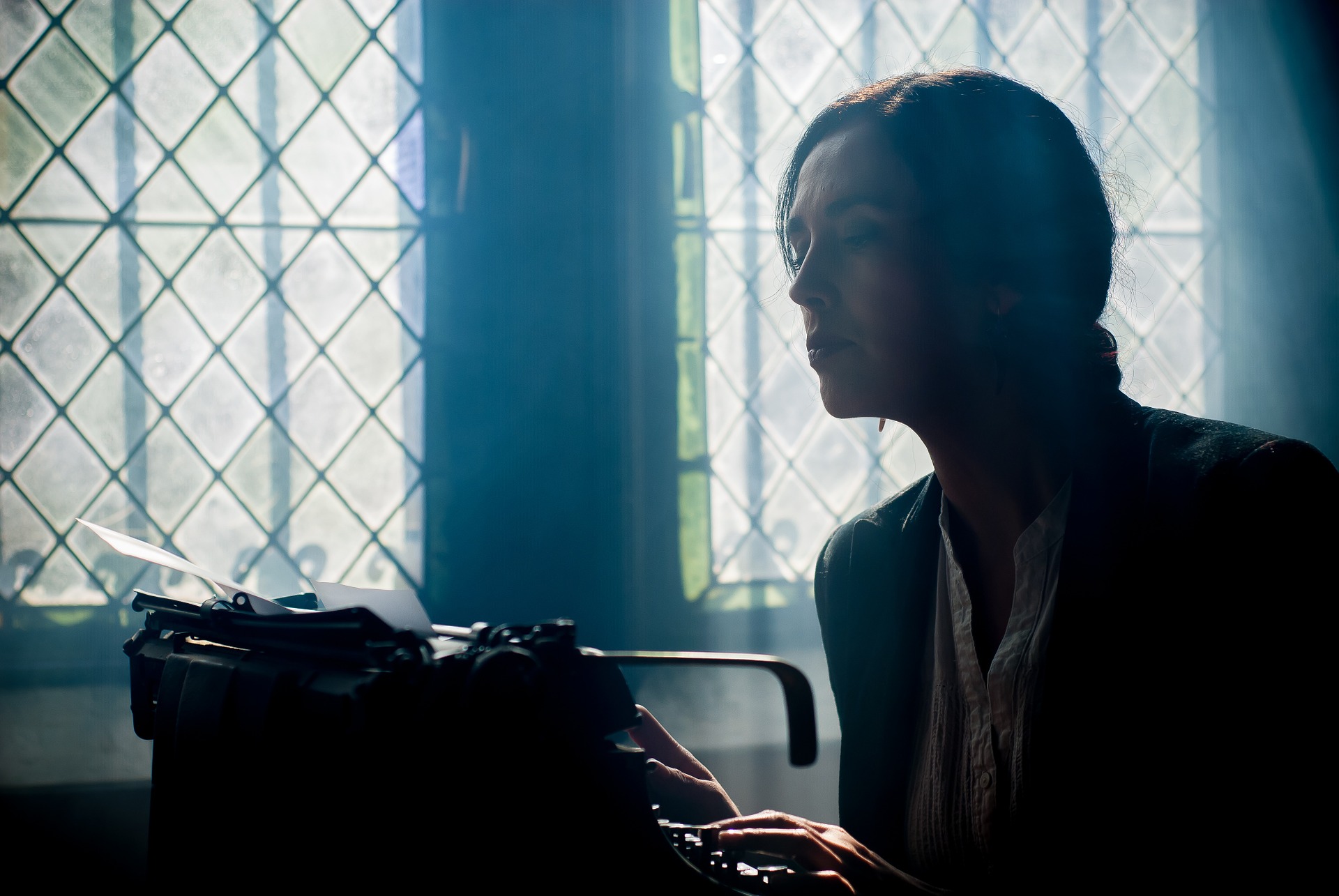 No matter where you travel to around the world, you will hear interesting tales of the supernatural. Spooks, spirits, and specters are situated everywhere. However, one mythical creature who sparks fear in the literary hearts is the ghostwriter. These are hired guns who have contributed to the advancement of the publishing world. Their work is never-ending, and they are paid to produce and melt away.
There are celebrities with a high profile, and they have never picked a book after kindergarten, and they now need an autobiography. These are some of the things ghostwriters do. Examples of well-known people who have used ghostwriters in the past include;
Nicole Richie: She is the daughter of the music superstar, Lionel Richie. Nicole has released two publications. The first one was in the year 2006 which was called The Truth About Diamonds and in the year 2010, she released another publication Priceless. Priceless, which is a fictional novel brought controversy when Lionel Richie stated in public that she wrote all his stories and described her routine. However, later Richie's publisher stated that it was all the work of a ghostwriter.
Hilary Duff: She is known for her works on the regular show Lizzie McGuire on Disney's television. She is an actress, author, and singer. She is known for her trilogy which is dedicated to young adults namely Elixir, Devoted and True. She first appeared on TV and radio shows as she talked about her trilogy in the year 2010. She assured all the interviewers that this was her work. However, after an interview with George Lopez, she admitted that she had worked with a ghostwriter by the name Elise Allen.
Nicole Polizzi: She is also known as Snooki, and her fame came from MTV's reality show called The Jersey Shore. Nicole published her fictional novel A Shore Thing in the year 2011, and she initially claimed that it was all her work. However, in an interview with Matt Lauer, she was asked if it was all her work and she said it was all her language, later she admitted it was not all her language, and she had been helped by a ghostwriter Valerie Frankel.
Pamela Anderson: the former Baywatch star has been accepted to have made ghostwriting popular as it is today. In her 2004 novel called Star and her 2005 novel Star Struck, she states she had a co-writer, Eric Shaw Quinn. This is different since many other celebrities do not give credit to those who have helped to accomplish their works.
Sarah Palin: She released her memoir Going Rogue: An American Life was released in four months and had over 400 pages. Palin stated that she had a lot of free time after she resigned as the governor of Alaska and had focused more on the creation process of her memoir. However, it was later proved that Lynn Vincent who is a writer for WORLD a news magazine dedicated to Christian life had helped to write the memoir as a ghostwriter.
Jane Goodall: She is a well-respected primatologist and has spent many years building her career. However, in 2013, she published a book by the name Seeds of Hope: Wisdom and Wonder from the World of Plants. The book was proved to have been inaccurately researched, and it was full of plagiarism. Although she later apologized, it was found out that she had employed the services of a ghostwriter, Gail Hudson.
Naomi Campbell: She attempted to write a novel in the year 1994 called Swan which was to capture the importance of the fashion world. However, the novel was not well accepted by the public and during an interview, she was pressed to comment on her novel, and she could not say anything because she had not read it before it was published. She had used the services of a ghostwriter Caroline Upcher.
Zoe Sugg: she is a popular beauty and fashion vlogger who first published her novel Girl Online on November 25th in the year 2014. The novel has been a great success, and she had higher sales within the first week than J. K. Rowling and E. L. James. However, people started questioning if it was her work. Later on, on December 8, 2014, she admitted that she had a co-writer by the name Curham.
Harry Houdini: He contracted Lovecraft to write for his magazine to increase sales. Within one week, Lovecraft had come up with Imprisoned With the Pharaohs, which was later given a new title Under the Pyramid. Lovecraft was also given a byline for his work.
David Michaels: This is the pseudonym used by the artist who wrote the Splinter Cell series. The pseudonym was not changed, and Tom Clancy's Splinter Cell uses the same pseudonym. However, this was the work of Raymond Benson, who wrote the 12 James Bond novels between the year 1997 and 2002. He also novelized The World is Not Enough and Tomorrow Never Dies.