Where to get Good Illustrations for Your Blog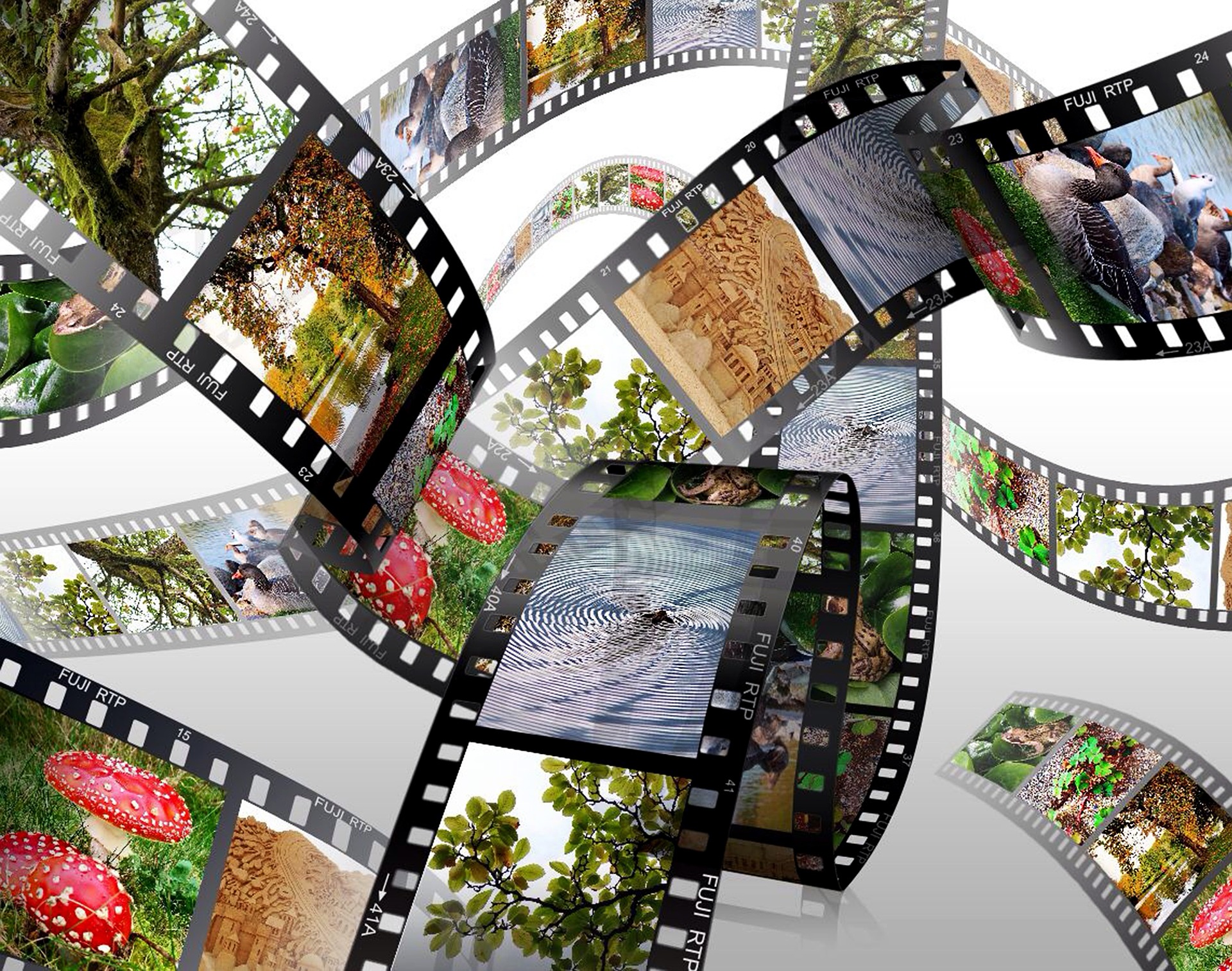 Running a personal blog is becoming more and more popular these days. Even businesses tend to put more emphasis on blogging as a part of their marketing campaigns if compared to what they did several years ago. There is a rising need to provide professional recommendations on how to run a successful blog. This niche is being filled by multiple experts contributing their solid advice by posting articles online where they dwell on how a successful blog looks like. We are not going to repeat them and explain the same things all over again. All we want to do by posting this article is help those running blogs deal with one of the issues they face when creating a blog entry – finding good illustrations.
Finding Great Photos for Your Blog
Every good blog entry should contain some kind of visual aids to help readers understand what you are saying. Usually people use photos and it perfectly accomplished the mission. Finding pictures for blog entries, however, is a tough task to handle. The thing is that you usually need a high quality image that will be relevant to your blog post. The picture should be free for download. It should also illustrate the point you are making. Having such parameters for the search people experience problems with finding appropriate pictures they can insert into their blog articles. Here is the list of web resources where you can get good pictures and solve this problem.
FreeImages. This one is really one of the most popular websites where bloggers download royalty-free photos. Their database is pretty extensive – they have over 390 000 images to choose from. If you are wondering how to decorate blog entry with a nice image this is one of the first places you want to go to.
Pixabay. Another big fish on the market of royalty-free images. Despite the fact that this website offers a wide range of pictures they are all very well categorized. Pixabay's advanced search features will help you find exactly what you are looking for.
Unsplash is also quite a well-known destination for those looking for good pictures. The good thing about this resource is that it offers a Chrome browser extension that you may find handy when looking for images.
Google Developers is different from the previous websites. It is meant for creating your own charts which is a great thing especially for business bloggers. This tool is very simple to use so you don't have to be afraid of facing a complicated interface. It is one of the most popular infographics generators after all.
Piktochart. This is another tool for developing your own infographics and presentations. The service allows you easily turn your data into an engaging image in just a few clicks. Its customizable editor tool is extremely helpful when you need to adjust color schemes, fonts, shape, etc. You can use this service for free or pay to get more features available.
Pictures are Important
It is crucially important to have your images in your blog as people today are bored with reading solid blocks of text. They need to see (visualize) in order to understand, not just read. Besides, it is not only the question of how to decorate blog. The thing is that images create connections to specific information in the mind of readers which is important if you want to help your readers remember the information provided. A perfect blog is always a blog that contains a lot of visual aids. Even if we try to think for a moment how we read articles posted online, we would come to the conclusion that pictures and videos are important factors of attracting our own attention. So if you want your perfect blog to have more readers then you should consider choosing great pictures for blog entries. The short list provided above isn't comprehensive at all; there are many other services where you can find pictures for free. However, those we did mention are trusted websites where everybody can find whatever is needed.