TOP-9 Winter Holiday Ideas
Winter outside doesn't mean you have to stay at home all the time because it's cold or any other reason lazy people can think of. In wintertime, you can spend hours in the fresh air, just dress up properly and don't be afraid of catching a cold.
Some Ways to Stay Active in Winter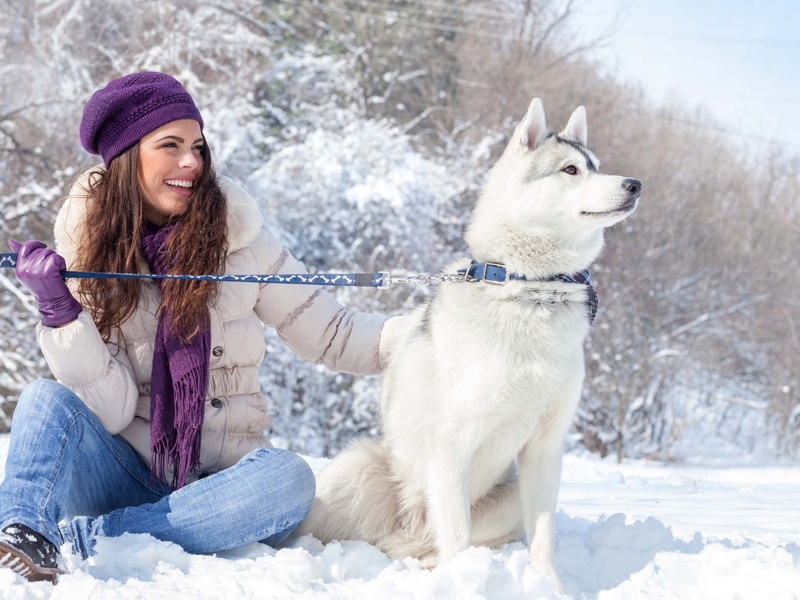 Winter holidays usually mean eating a lot and moving a little. However, this problem can be easily avoided with the help of winter physical activities written below:
1.Walking. Your shoes should be comfortable. Try to walk at least short distances in the wintertime and get outside at every opportunity.
2.Stairs. Try to walk the stairs every day because this is a good exercise for burning nearly 10 calories.
3.Mobile workout applications. Get sports applications that will help you stay inspired and work out wherever you are: traveling, at home or hanging out with friends.
4.Sports during travel. You can check out online if the hotel you signed in has any sports accommodations nearby.
5.Music matters. If you are addicted to music, try to get more inspiring tunes to keep you motivated.
6.Cleaning up a house is a good work out. You bend, move, put something away, carry things, and lose calories. Cleaning your house is one of the best health tips as well as household tips ever.
7.Fun run which is a good idea for runners. These activities usually take place during holidays in the neighborhood, involve small distances and are almost free of charge.
8.Plan outside activities with your guests. Whenever you plan a party at home, include some outdoor activities and games with your guests.
9.Workout at the airport. Use any opportunity for extra movements even when you are flying, you can walk instead of just standing at your gate.
Actually, if there is a will, there is a way, as one old saying goes. So just keep in mind that you have to be moving all the time on any occasion, stay fit and try to spend more time outdoors in winter.