Top 7 Free Blogging Platforms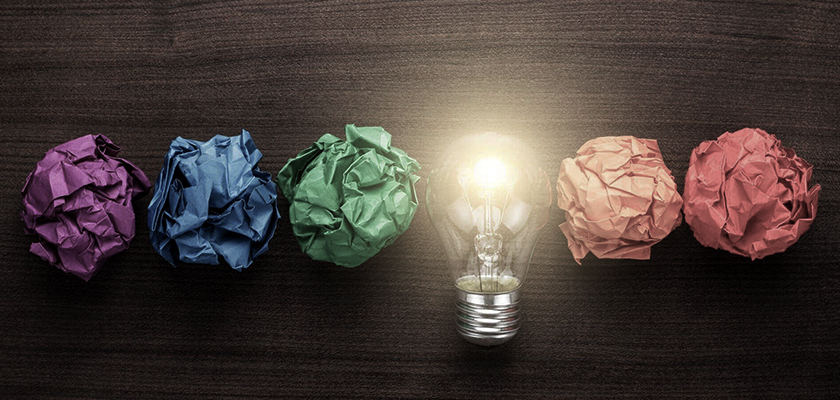 The evolution of the Internet technologies facilitated the development of various communication possibilities. People use portals, Skype, social networks like Facebook or Twitter, and other Internet advancements for sharing ideas and information. One of the ways to communicate your ideas to friends, potentially interested individuals and readers is leading a personal blog. People may start their blog with various blogging ideas – from giving the master-classes on arts and crafts to reviewing the innovative technologies or appliances. The ideas for blogs naturally come from the area in which the particular blogger is proficient. The teacher in a dance studio may have his/her own blog dealing with dance types, events, trainings or advertisement. The computer technician may be interested in leading a blog regarding the computer repairing, advancements in technologies, etc.. Of course, every blogger tries to attract the biggest possible number of followers, who will read his texts or watch his videos, share the comments and give some advice. And the key element of the success is always fresh and original blogging ideas! Someone may look at this suggestion with prejudice knowing that almost all bloggers steal the ideas from other bloggers, journalists or reviewers. However, there is no mistake in the statement! In order to become a successful blogger, your texts should be a combination of creative approach, original idea and attractive writing style! You would ask, "Why?" Let's take a closer look at the question, discuss why blogging ideas should be fresh and provide blogging tips on how to become a successful blogger!
Some few years ago there were no blogs. However, today there are over 200 million of them. More and more people are creating their own blogs. A blog site is like an online diary where one has the opportunity to air their views and emotions. Blogs are also one of the best ways to promote businesses and to also maintain good public relations in order to make good money.
Advantages of having your own blog include

You become your own boss: You become your own boss and your own voice. When you have your own blog, you are able to become more versatile and adapt to different situations to raise your voice.
You also increase traffic to your blog: You will get loyal readers if you are good in maintaining your blog.
Good conversion for business sales: Your blog can increase the number of potential customers to your business thus increasing business sales. You should consider adding testimonials and rankings sections in your blog to increase the perception of your products and brand into the market.
Gain credibility: you gain credibility because you are able to speak your mind and publish your thoughts. This is not usually a common trait among many humans.
Increase your writing skills: you are familiar to the saying practice practice makes perfect. In today's era, most people write. However, when you push your writing, you become a better writer and enhance your communication skills.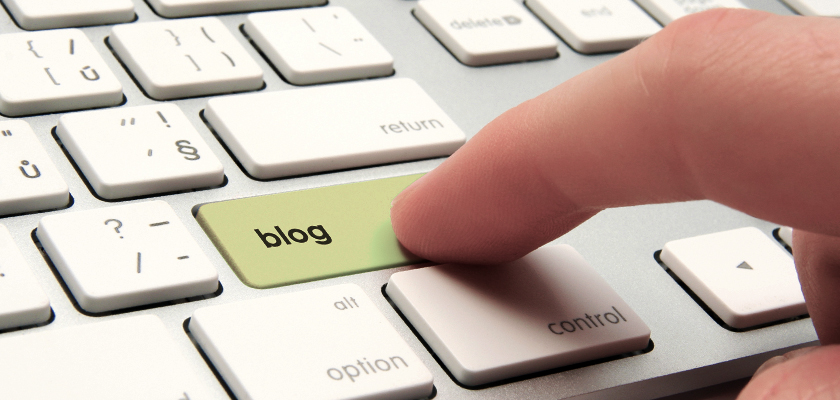 If you do not have a blog, it is the high time you considered creating one. Creating a blog is very simple, there are only 4 steps. Starting a blog is not as complex as setting up a website from scratch. It has little technical requirements and you will not need any coding.
A blogging guide on how to start your own blog

Begin by choosing a free blogging platform: ideally, you will need a platform that has countless add-ons and plugins and many ways to design your blog.
Examples of free blogging platforms include

WordPress: This is a massive platform and it is ranked first among all other platforms with over 80 million users.
Blogger: It follows WordPress closely and is the best next thing.
Tumblr: It is partly a social network and a blog. It is simple to use and also interesting.
LinkedIn: This is a social network. However, it recently opened a platform for publishing.
Exposure.SO: This platform focuses more on visuals. This includes adding more photos to an article in order to explain your content. As a new platform, there are very few brands that are aware of it. You can use this free platform to increase your traffic.
Medium: This is a free platform that allows for reading and writing. According to a recent blogging guide, one can choose to use images or not to illustrate their ideas. However, the platform does not have widgets, sidebars or plug-ins. You can also choose to make the comments from other people public or not.
Ghost: This is the newest blog platform. It has an easy to use dashboard that will provide your potential clients and followers with up to date details, social media stats and content which you can easily customize using the drag and drop widget. Other than having a great dashboard, the platform is developed purely for publishing. You can also add images using the same drag and drop widget.
Choose a hosting website for your blog: you can choose to get a free blogging platform or to pay for one. Tumblr, WordPress and Blogger have free options. However, there are some downsides; for instance, you will not have your own domain name among a few others.
Set up your new blog site on your own domain: You will need a domain name and a hosting company for your blog. A domain is the URL of your new website. For example; google.com is the domain name. Hosting is the act of putting your company on the internet and makes it visible to other internet users.
Enhance your blog by designing it: You can enhance the look of your blog by using different themes and choose one that you want. Ideally, you should choose a theme that is easy to customize and that looks professional.
After following the blogging guide, you will be able to setup your blog in less than 30 minutes. You can use your blog to market your business and also make money blogging.
How can you make money blogging?

AdSense: You can choose to use AdSense in your blog and set the image of the text ad in a certain pixel that can work best for you.
E-Book sales: if you have released any E-books, you can sell them at a reduced price. The small amounts can add up to a very huge figure.
Amazon Associates: You can make a lot of money especially during the festive season by leading other people to it. You are able to earn more money as an affiliate marketer of Amazon.
Digital Products: You can sell audios or videos, apps, plugins and themes if you enjoy coding. You can also choose to sell photos, blogs and websites among many other products.
Provide services as a freelancer: You can offer your services virtually via the internet if you have a skill to do something.
You can use these 5 nuggets to make money blogging.