Top 10 inspirational movies about writers and for writers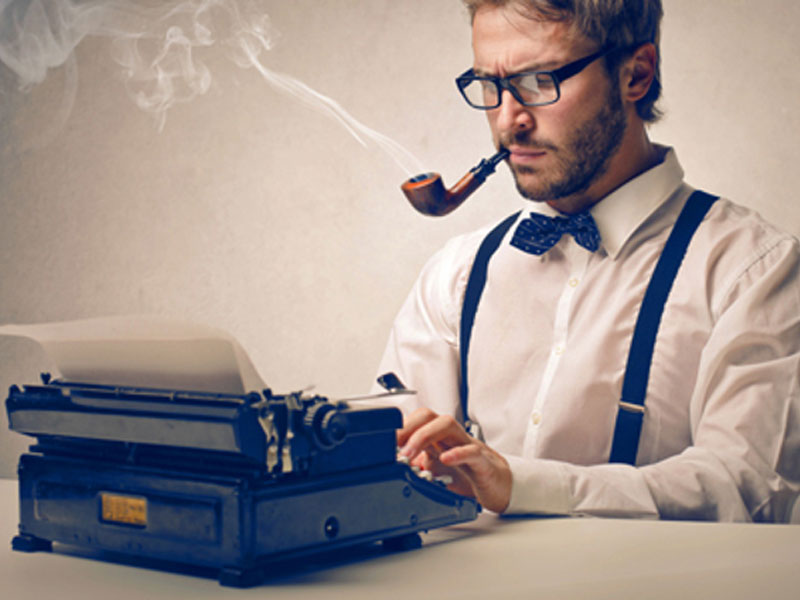 What can be more stressful, inspiring, and mysterious than writing, which sometimes can even drive a person out of their senses? There are a number of great films about writers that show all stages of the process: how the idea is developed, how the author can cope with the writer's block, how the unconscious aspects combine with conscious ones, how the words are structured, and even how a writer can fight with obsessions, demons and compulsive ideas.
A movie about writer typically presents him as complex individual under constant pressure with his fears, hopes, aspirations, nightmares, and psychological problems. Here are ten best movies about writing and writers.
My left Foot (1989)

Christy Brown, an Irish poet with cerebral palsy, is too positive and brave to let his problems discourage him. He discovers his own identity and freedom battling his scary demons and fears. Limited opportunities and abilities are not an obstacle if a person has a dream.
As Good As It Gets (1997)

In one of the best films about writers, Melvin Udall, a New York writer haunted with obsessions gets a dog to look after and his life turns upside down. It is hilarious to watch how he gets acquainted with his gay neighbor and a waitress to start unusual friendship.
Young Goethe in Love (2010)

A movie for the fans of romance tells a story of a poet Johann Wolfgang von Goethe, whose love produced a masterpiece The Sorrows of Young Werther. The writers can be inspired by a scene of crowds of people willing to get a copy of a bestseller.
Capote (2005)

An adaptation of Miller's "In Cold Blood" tells a story of a novelist who writes a book about the case of a murder of a family in Kansas. It shows the journalistic integrity from inside and demonstrates how a non-fiction writer builds relationships with one of the murderers.
Reprise (2006)

A must-see movie about writer fueled with ambitions, literary aspirations, and young energy, who competes with a friend and suffers from depression, love, and disappointments in career.
Secret window (2004)

Being one of the best movies about writing, it tells a story of Mort Rainey, a successful writer accused of plagiarizing and stealing the story. Stunning Johnny Depp shows how a person can be haunted for justice. You will be amazed with unpredictability of the plot.
The Ghost Writer (2010)

A movie about writer who reveals terrible secrets writing a book of memoirs for the former prime minister of Great Britain catches the attention from the first minutes. The work puts the ghost writer's life at risk.
Adaptation (2002)

A cynical screenwriter tries to adapt the non-fiction book about an eccentric plant collector for the movie. Being desperate, he cannot do the assigned work and starts an on-going struggle of the writing process.
Misery (1990)

A psychological drama based on the horror novel of Stephen King tells a story of a fan who rescues a famous author from the crash to abuse him and make him write his stories.
Stranger than Fiction (2006)

One of the best movies about writing, it shows a story of an IRS auditor who turns into a subject of a story that affects all aspects of his work, love and life. His task is to find the author of the story and try to change the ending.