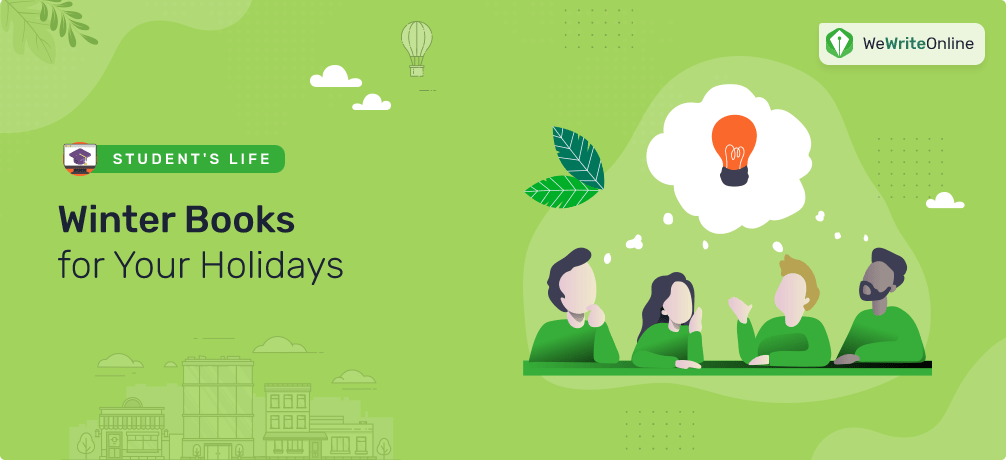 It's getting colder and colder, but what can we do – it's winter, so let it snow! For those of you who don't have any snow around and everything looks grey and depressing, here's the list of 8 books that come out this winter to brighten your day. These books will be a great mix with some hot chocolate or quality Chinese tea.
Catherine Ryan Hyde's The Wake (Dec. 5). All of a sudden, the cattle rancher starts to feel the pain and emotions of the animals that surround him. This supernatural empathy transforms him and makes him recollect his life path. This is a book about acceptance, love and compassion.
Anna Todd's The Spring Girls (Jan. 2). While the father of three girls – Jo, Beth and Meg is stationed in Iraq, they live on New Orleans' military base. Although it may look like an old classic remake, it's actually much more than that.
Tyrell Johnson's The Wolves of Winter (Jan. 2). You totally need to read this book if you're a fan of Hunger Games, because The Wolves of Winter also follow a young woman who tries to survive in a grim future.
Sarah Pekkanen and Greer Hendricks' The Wife Between Us (Jan. 9). This thriller novel about the replacement of the ex-wife will keep you engaged till the last page and you will find it difficult to guess what happens next.
Jillian Medoff's This Could Hurt (Jan. 9). This is more than just a book about five colleagues. This piece of winter reading is an outstanding mix of intelligence, smart humor and deep longings of human beings.
Chloe Benjamin's The Immortalists (Jan. 9). The key question that the author asks in this book is: if you knew the date of your last day on Earth, how would you live? Incredible novel about our life and choices we make.
Lauren Willig's The English Wife (Jan. 9). Looking for mysteries and Gothic atmosphere? Then Lauren Willig's new winter book is what you need! Man was found dead after the Night ball and his wife becomes the first suspect. Storyline gets more complicated when the man's wife disappears too, leaving the man's sister with the riddle of their lives.
Allison Winn Scotch's Between Me and You (Jan. 9). Story of a marriage from points of view of wife and husband. One story is told moving forward while another is moving backward. Good read about love and marriage.
Now you know what to read during cold winter evenings.