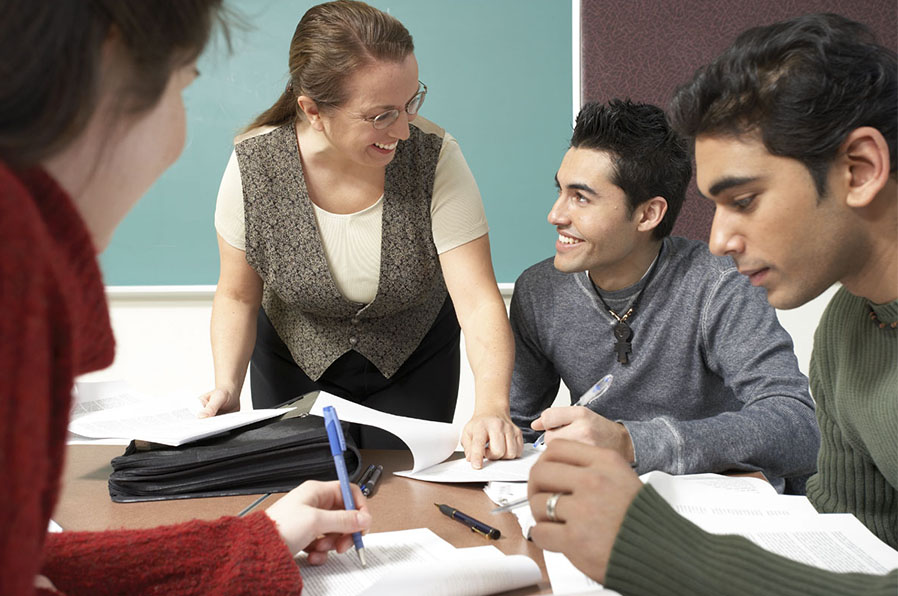 University professors are perceived as highly intellectual individuals who give the students valuable knowledge and help them to become excellent specialists in particular field of studies. Professors can be friendly and open, although some may not be so easy to get in touch with. That's why we've prepared a list of tips that will help you avoid the typical mistakes while communicating with the professor.
Be mannerly
When thinking about how to email to your professor, make sure you remember his/her name and address him/her appropriately. Don' forget about greetings and signature as well as keep in mind using appropriate language. Of course, your professor can be young and follow modern trends, but he/she definitely is not your friend from the neighborhood. Also, end the letter with your name so the professor can identify you and maybe have a chat in the real world too.
If you talk about the difficulty you've encountered during the course, avoid such sentences as:
"Will this influence my grade?" Well, definitely it will to a certain extent regarding the quality of the work.
"Can I still get B/C?" It can make your professor think that you care more about your grades than obtaining knowledge.
"I'm an excellent student." Don't think that your great reputation in other subjects can affect the evaluation of your knowledge of the professor's subject too. The professor will assess you regarding your hard work and final results.
Communicating with the professor in some other way
If you haven't had time to ask some info regarding the subject or you'd like to share some idea that just came to your mind, don't hesitate. Kindly express your thoughts and we're sure your professor will answer your questions with substantial interest. If for some reason this professor doesn't respond, don't get disappointed, there are many other intelligent professors who will keenly discuss your sphere of interest.
Take into consideration the above-mentioned tips and enjoy your communication with them. These talks for sure will not only contribute to self-development but will be remembered forever. Go ahead!