SEO-optimization of Your Blog. The Most Important Points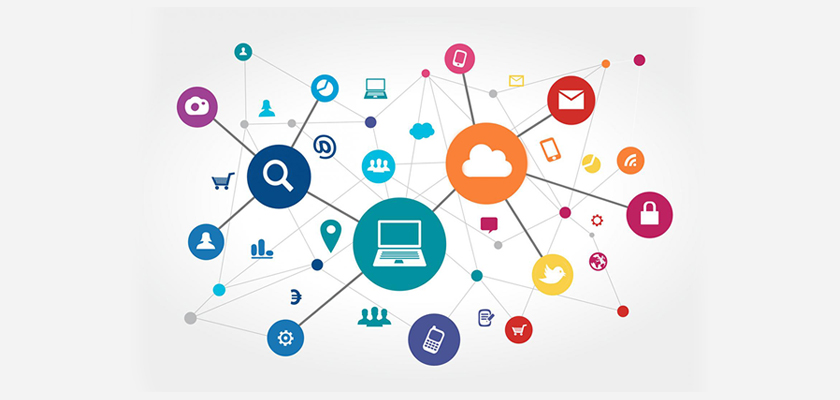 It seems that blogging has become more popular activity than ever. The time when people struggled with sharing their own thoughts and knowledge with others is now gone. Today all you need is to spend half an hour to create and set up a blog where you could write anything you want – from personal meditations about the sense of life to professional tips on how to fix a car engine on your own. Besides, blogs have become an effective tool in the hands of the companies as they try to reach out to their (both existing and perspective) clients and either encourage them to buy particular products or just educate them on a chosen subject (which is a way to build relationships). However, often blogs get lost among the thousands of other webpages and, therefore, are never found by the target audience. The reason for that is bad search engine rankings of the blog. This stands true for personal, professional and business blogs. So if you never looked at search engine optimization teams, then you are lucky to have opened this article.
Blogging and SEO
Search engine optimization is a complex of strategies used to attract more visitors to a website usually by achieving a high-ranking placement in the search results of different search engines. Most people are afraid to approach SEO, as they are fear it is too complicated for them to understand how it all works. Well, first of all, it isn't that complicated. Secondly, you don't necessarily have to learn everything about blogging and SEO in order to be a successful blogger. If you understand the main principles (listed below) and follow up respectively, it should significantly add the number of visitors to your website. Thirdly, once you understand a few basic concepts, it is most likely you will want to find out more because that is when you realize it is not that difficult. All good SEO does is it helps websites be more visible to people looking for particular information. Blogging and SEO should always go together if you want people to actually see what you post on your website. Here are some basic principles to learn:
Quality Content. If there is one thing you will learn from this article, you should know that quality content matters a lot. They say that content is king in SEO. Whatever you write and post on your blog should be of high quality. That means the writing should be informative, useful, accessible, easy to understand and relevant to the target audience of yours.  Quality content both attracts people to your website as well as contributes to the good search engine rankings.
Keywords. These are terms your target audience would use to find the information you are about to post on your blog. It is better to think about them before writing the post, as it will help you and direct the way you think but it shouldn't be a big problem to edit the text naturally adding keywords to the writing later.  There are also some tools that could help you research the keywords too so if you think you cannot cope with this keyword thing, you can use the programs like Google Wheels.
Meta Titles and Descriptions. These have to be convincing, as they will appear in the search engine results. Therefore, you don't want to be careless when writing meta titles and descriptions. Besides, the search engines also scan these sections to identify where the article belongs. Good meta titles and descriptions should match the content posted on the page. Additionally, it is recommended to include primary keywords at the beginning of both sections for better results.
Links. Including internal and external links in your blog post is always a good idea. While the internal links help the search engines identify your keywords and index your webpages, external ones can result in incoming links from other websites, which is very good for the overall ranking of your blog. Be careful not to overuse linking as it may do more harm than good. The general rule is to link to quality websites only.
URL Optimization. This is one of the most overlooked aspects in search engine optimizations. When creating an URL for a blog post, make sure you include primary keyword in it to tell the search engines what your article is all about.
The search engine optimization tips listed above should help you understand basic principles how the website ranking works. Besides, most likely you will want to find out more about SEO and how it can help your blog be in the top of the search engine rating. Keep in mind, blogging and SEO should go together if you plan to achieve any success in this field.