How to Win Business Competition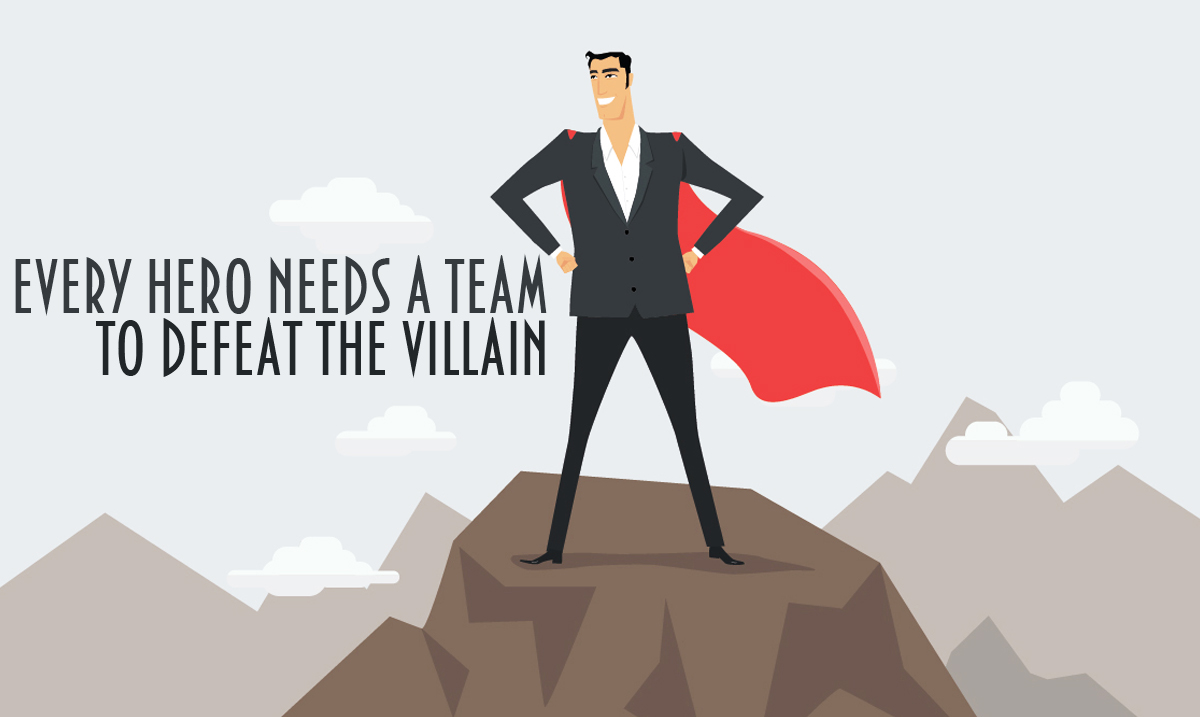 Recession has always been the factor that made business owners conduct a detailed analysis of their marketing and pricing policy and the costs. Mistakenly, the majority of them minimize the costs in human resources and marketing sectors. This post covers some helpful information to teach you how to win a competition and succeed in business.
Primarily, businesspeople want to find out their competitors' prices without spending too much money. Hiring a professional to learn clients' attitudes could be the right decision. This is what a well-known social media measurement is. You may think that this will take additional investments, so why would you do it? While building a business, it is rather difficult to leverage social media to succeed. In most cases, you need to hire a professional team, and this means extra costs. However, this is definitely a worthwhile and prudent investment and that is the reason why big companies don't say 'no' to social media strategies and willingly spend money on competitive intelligence.
What is competitive intelligence and how can it help you deal with business competition?
The most important thing to understand is that competitive intelligence is not about concentrating on your business adversaries. Instead, one should survey an ever-changing market and be aware of its slightest details. Thus, focus on your customers, not competitors, because this is who will make your business prosperous. Give your clients what they are looking for and you will gain a wide clientele base.
What about the competition component in business?
Stop looking over your shoulder trying to outsmart your competitors. According to competitive intelligence, what you must learn from business adversaries is how they manage to attract more customers (that could be potentially yours) than you do. Monitor, conclude, and correct mistakes. Moreover, competitive intelligence approaches teach to react to the marketplace instabilities that have an immense impact on business.
To conclude, successful business is not about outwitting your competitors, it is about your customers, who you care about, and whose likings, requirements, and preferences you are eager to satisfy.