How to Make Your Dreams Come True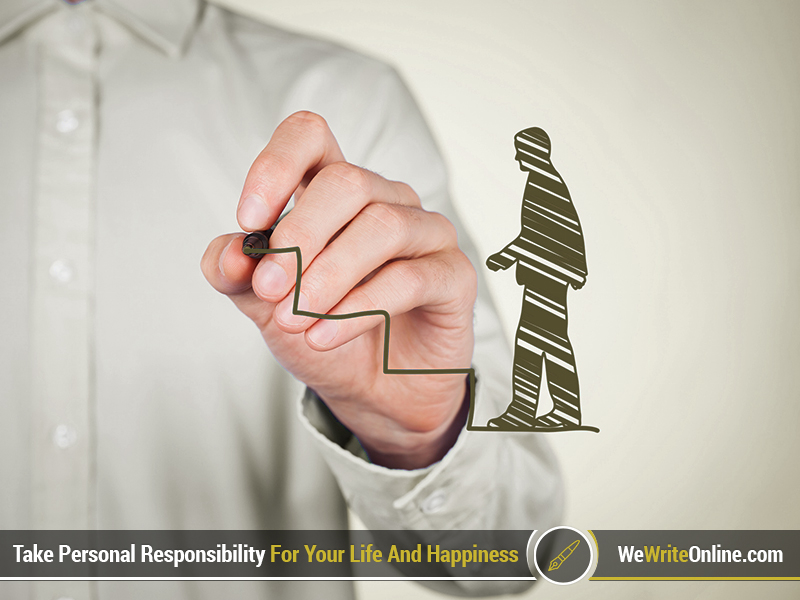 There is not better time than today to start living your dream life. You can make your dreams come true if you put in the effort and learn simple steps to make progress towards achieving your goals.
Essentials steps to create your dream life
If you want to make your dreams come true, you have to believe that you can make it happen. You should not listen to people who say your dreams are impossible. People may say such things because they have given up on their own dreams. You must believe that you possess all necessary inner resources, talents and skills to reach your goals. You should have unwavering faith in yourself and take the responsibility for your life.
Most people find it difficult to decide what they want to do in their life. They are busy doing unnecessary things and cannot stop for a moment to think about setting their goals to make their life better. Individuals often do not realize that one of the major reasons why they do not get what they want is they have not decided what they want. As soon as you determine what you really want, you will discover how many ideas you have to reach your goals.
Unleash the power of goal-setting
It is well-known that our brain is a goal-seeking organism. No matter what goals you are giving to your subconscious, it will work all day and night to reach them. To engage your subconscious mind, you should determine your objectives. You should always bear in mind some ideas, desires, fantasies and wishes.
Every moment is right to create your dream life. Each moment is perfect to make a choice and never look back. Always remember that you are the blacksmith of your own happiness. Follow these simple steps and make your life brighter and more beautiful!