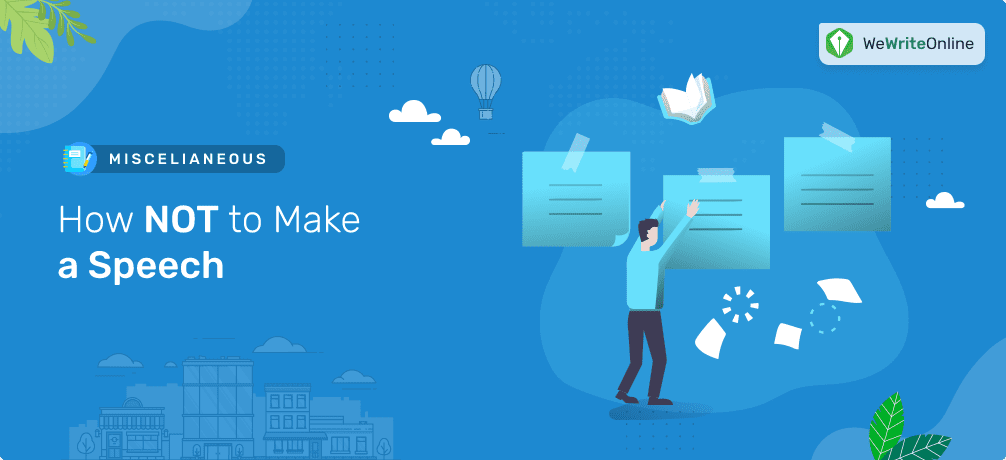 You can attend many classes on communication and public speaking where you can learn a lot of useful things about delivering messages to the public. But sometimes you can just learn from those who have already spoken. Thankfully to the technology today we can recap some of the funniest moments when politicians' bloopers became much more memorable than the speeches delivered. Below you can find a list of 5 examples of how not to speak in public.
Former President of the USA George W. Bush made so many mistakes during his public speaking that we now have a term for the words and phrases he used – Bushisms. There are a lot of funny political speeches with him available online.
This one may be considered one of the funniest political speeches ever. It was delivered by former Russian President B. Yeltsin.
Sometimes a speech becomes a funny speech when you do too much of the hand-waving. Barack Obama should be a good illustration for this point.
This funny video featuring Phil Davison, a Republican candidate, made him quite famous. There is nothing to say really about this speech. This is a vivid example of how not to speak to the public.

These videos prove one simple truth – all people make mistakes regardless of their status. And this simple truth means speakers always have to do everything they can to prepare for the speaking part of an event. It doesn't necessarily mean that by doing so you will never make mistakes but it surely means you will minimize the risk of making them.