Fundraising or how to Start a Business Without Start-up Capital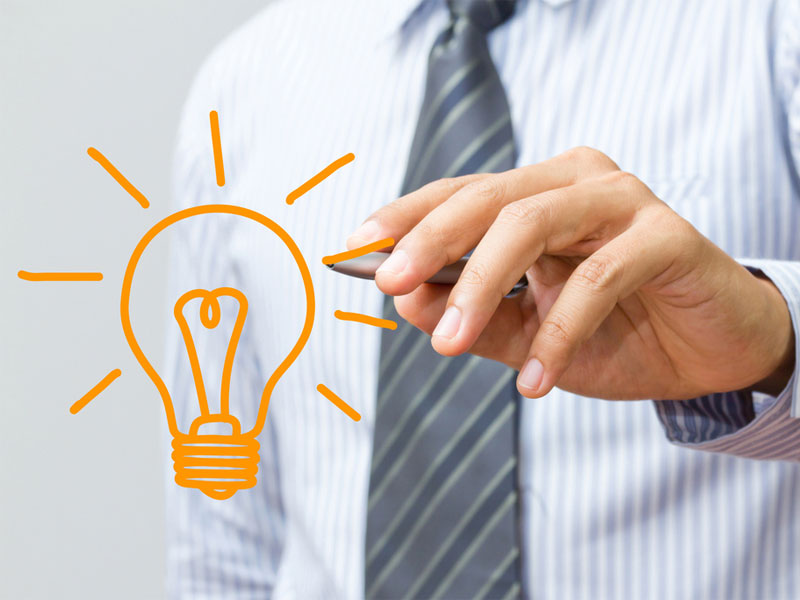 More and more people today are leaving office jobs in attempts to start a business. The benefits of running your own company are obvious so there is no need to write them all down. However, starting a business isn't an easy thing, especially when the competition among various companies is so high today. Enterprises are struggling to attract enough customers to keep their businesses running. Many people shut down their firms shortly after they start them simply because they can't make it work. But that is the matter of what kind of manager you are. If you know what you are doing then you will have a good chance to succeed. The question is how to start a business without money? A lot of people who don't have a start-up capital believe they have got no chance at this whatsoever. We don't believe that that is true today. This article is a brief explanation why we think you actually can become a successful business owner without a decent start-up capital.
No Money to Start a Business?
Even if you have very little money to start your own business, you can still have a shot to have your own company opened. The truth of the matter is that there are so many things you could do without investing much at the initial stages. People don't think about it because they are after big money so if they don't have a good start-up capital most of them don't believe you can have a good start and ultimately grow a reputable enterprise. Below are just some ideas how to start a business without money (or with little money):
Make something.
Although it does take some money to buy supplies and all of that, the products you make may be sold for many times over the actual cost of the materials. If that is something you would consider doing, then you have a wide range of stuff to choose from: wooden toys for children, candles, lotions, jewelry, etc. You can make whatever you are good at and what we all need in everyday life.
Reselling.
It is okay if you are not good at making things with your own hands because there are other ways how you can start your own business. For example, resell products that were made by someone else. Garage sales, thrift stores and drop shipping and the means through which you can actually make your first steps.
Selling your own services.
Physical products are not the only things around which the businesses have been built. More than that, a lot of successful companies started from offering their services for money. That is something every person can do – sell services. Depending on your skills, interests and background you can choose the area of expertise where you could provide your services – lawn mowing, accounting, tutoring, babysitting. And though it may not appear like a big business of yours at first, you can still expand it tremendously if work hard. There are many online services that can help you promote your services, such as Elance, Craiglist, Skillshare, etc.
How about a Fundraiser?
Sometimes, instead of asking "how to start a business without money people?" people should switch to "how to organize a fundraiser for a business start-up?" This would make more sense, especially for those who don't believe in establishing a company with very little or no money. A fundraiser is nothing else but the process of collecting contributions of money (or other resources) by requesting donations from various entities or individuals. If planned well, fundraising can be very effective in getting a business off the ground in the context of accumulating a start-up capital. Here are some things one has to know about how to organize a fundraiser efficiently:
Make a list of potential investors. Look out to friends and relatives. Think of those who may be potentially interested in contributing money to your start-up. And keep in mind that by default others are not interested in giving your company any help. It is your job to reach out to them and engage their interest. No one else is going to do this for you.
Recognize your weaknesses. Investors not only have no interest in giving any money or other resources, they are also looking for ways to deny such requests. They do it by seeking and pointing out your weaknesses (that appear as risks to them) so you have to identify them in advance so that you know what investors are going to attack on. You have to be honest with yourself and with investors by admitting your weak points and seeking ways how you can top them with your strengths.
It is about snowballing. Getting the first dollar is always the toughest job. As soon as you got one, it will snowball from there. You have to be aware though where the capital is or will go since the more capital you raise, the more diluted your investments become.