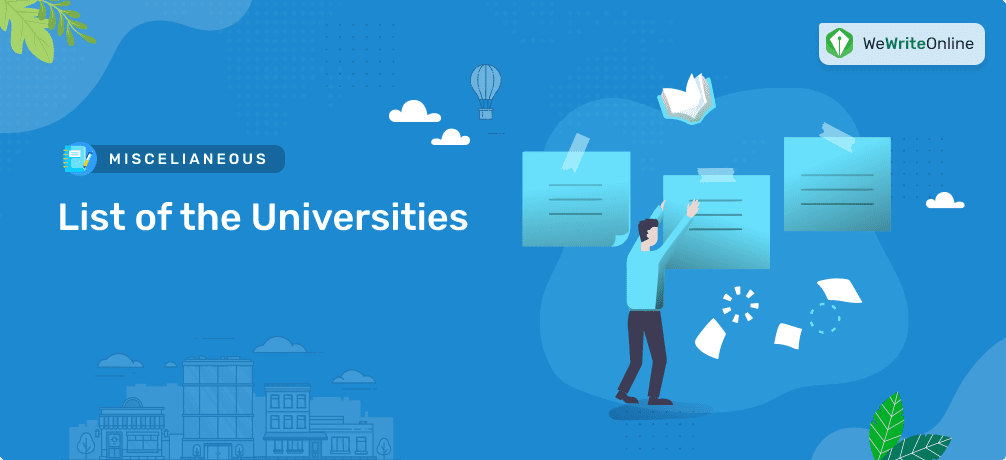 Nowadays education is an integral part of person's career and life path. People understand that investment in education will pay back in future through the better career opportunities, higher salary and more prestigious job. On the one hand, bright students have an aspiration and motivation to study at the best colleges. On the other hand, tuition fees for international students are usually too expensive and their families cannot bear the heavy financial load associated with the quality education abroad. However, the good news is that there are a number of free study abroad programs and free education countries available for international students. The first question is "How and where to start?
First of all, the student needs to have the confirmation of relevant language proficiency. Most European and American colleges run their programs in English. So, before you start the application process, make sure you have passed any of the internationally accepted language proficiency tests (TOEFL or IELTS). The main task is to get the highest possible score as most colleges have high acceptance expectations. Further, you need to prepare your transcripts in English. This is the confirmation of your progress at previous degree level (High School, Bachelor program, Master's program). Make sure you have several teachers who can provide the good recommendations in case of necessity. And prepare your CV and statement of purpose – the letter that tells about your motivation for applying to particular program. Once everything is ready, you may go on to the next step – choosing the program. Here is the list of universities that offer tuition-free (or very inexpensive tuition fees) education:
University of the People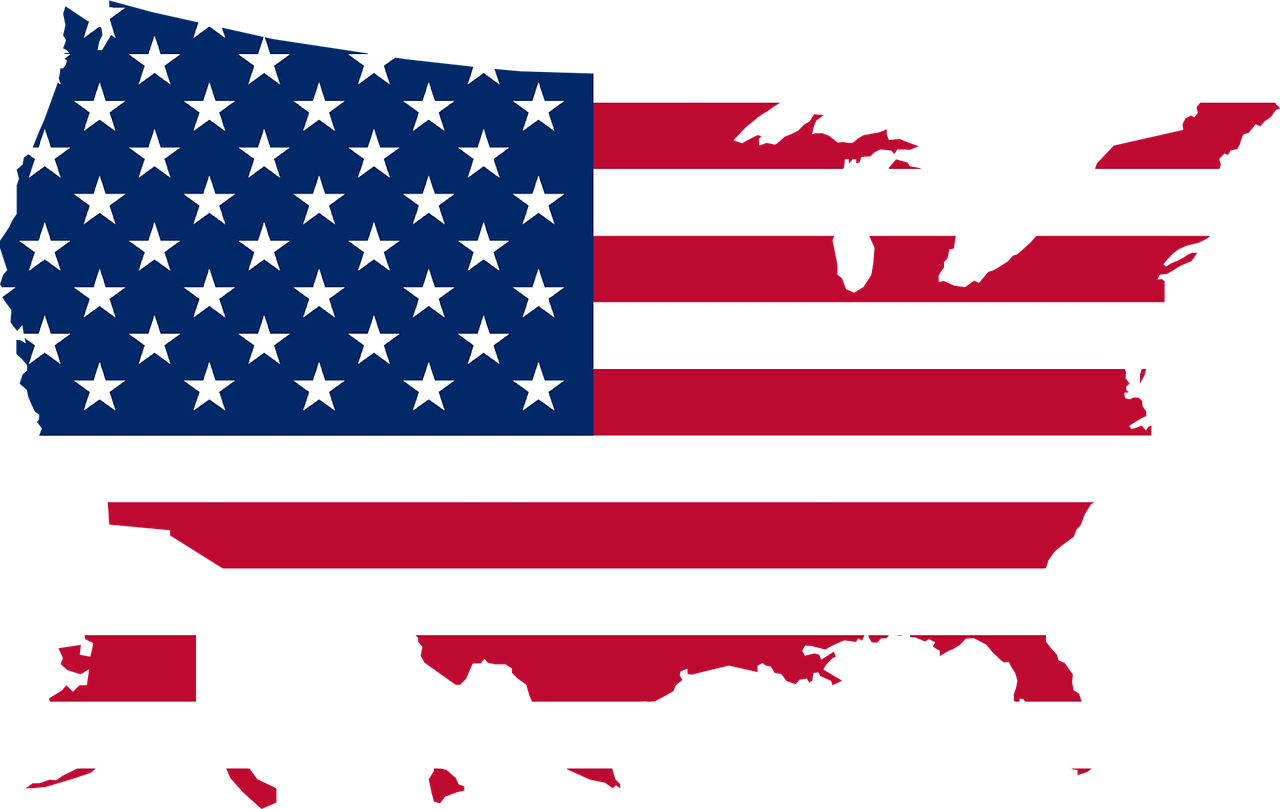 (http://www.uopeople.edu/)
This USA-based educational institution offers completely tuition-free online programs in Business Administration and Computer Science. The degree programs include the Associate of Science and the Bachelor of Science degrees. The university provides free textbooks and course materials. The application fee for candidates is $50. Each exam during the program costs $100. However, for those who cannot handle such expenses, university offers a number of scholarships and assistance.
CEMFI

(http://www.cemfi.es/)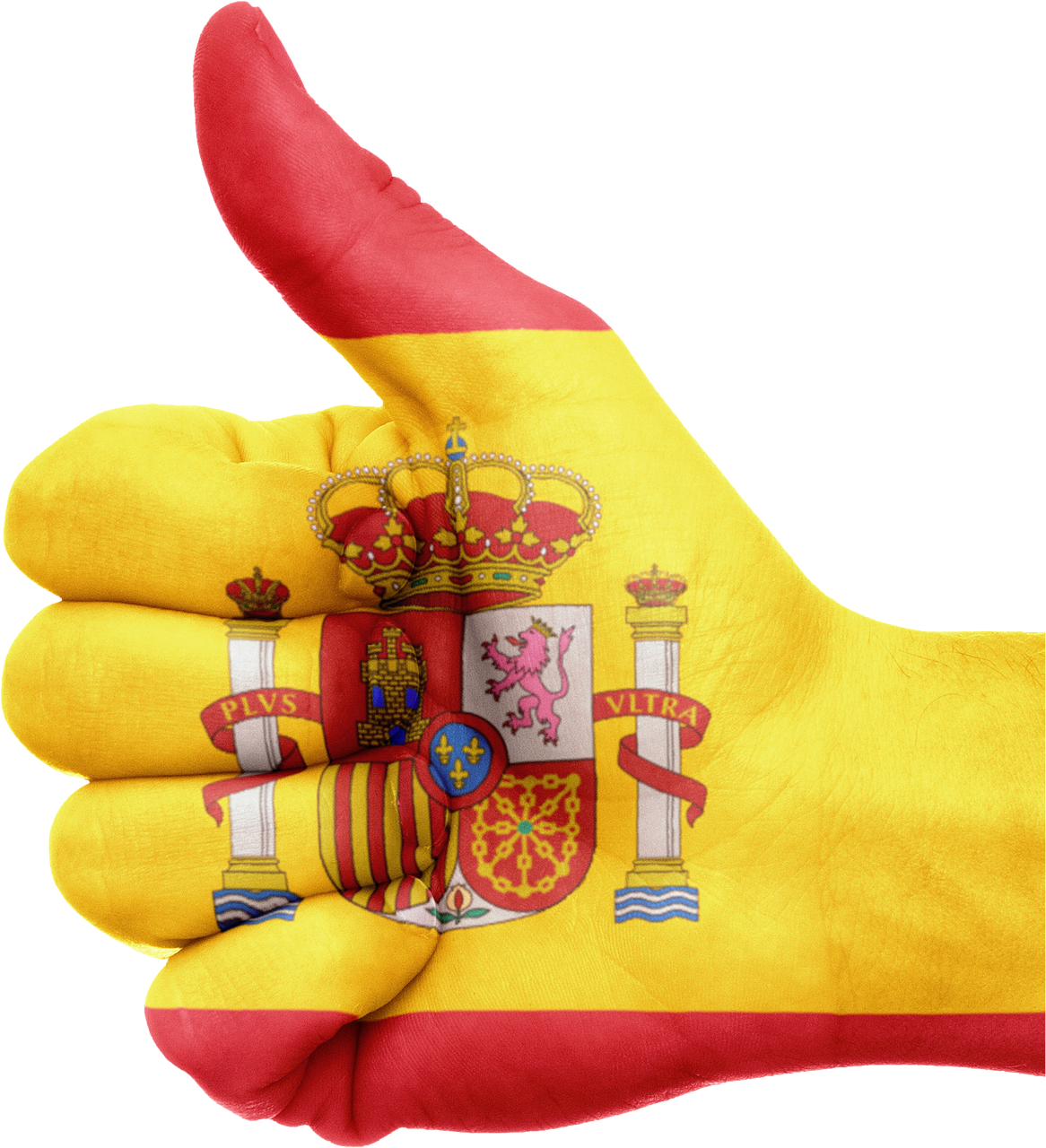 This is an institution created by the Bank of Spain, located in Madrid. The school offers degrees of Master in Economics and Finance and PhD in Economics. The PHhD program is fully funded for students, including the tuition fees, boarding and living expenses. Master program students are welcome to apply for scholarships that also waive the tuition and cover living expenses. All decisions regarding the scholarships are based solely on academic merit. Application fee is not charged. Those students, who apply for funding, are encouraged to submit their applications in advance
Central European University


(https://www.ceu.edu/)
CEU is located in the heart of Hungary, Budapest. The university offers a number of scholarships and waivers to attract the talented students from all over the world. The financial aid package varies from providing full tuition waiver, housing and stipend to partial tuition award. The financial aid is available for more than 50 Master's and PhD programs. The application fee is $40 regardless of the number of programs the student applies.
Barcelona Graduate School of Economics

(http://www.barcelonagse.eu/admissions)
The school in Barcelona offers a tuition waivers, scholarships and teaching assistantship based on academic merit. Applications for scholarships should be submitted before January,15. Application fee is 60 Euro.
IDEA


(http://idea.uab.es/program/overview.html)
This is a Master Degree in Economic Analysis in Universitat Autnoma de Barcelona. The financial aid is awarded to students of all nationalities on the competitive basis.
Norway is a country that offers free study abroad at almost all public and state universities at any degree level. While most European universities offer free education only for Master's or PhD level, Norwegian schools are funded by government. Student from any country may apply to Norwegian college and study for free. However, while tuition is free for all, living expenses should be covered by students. Norway is an expensive country, and the annual cost of living would amount approximately 15000 Euro. Still, a number of scholarships are available in competitive basis.
Visegrad Fund

(http://visegradfund.org/scholarships/instructions/)
…offers financial support (covering full tuition fees and boarding, travel grant) for studying intheV4 region (Czech Republic,Hungary,Poland, andSlovakia), as well as in theWesternBalkanandEastern Partnership countries at Master's and PhD level for students from Albania,Armenia,Azerbaijan,Belarus,Bosnia and Herzegovina,Georgia,Kosovo,Macedonia,Moldova,Montenegro,Russia,Serbia, andUkraine. So, if you are a student of one of the mentioned above countries, you have a good opportunity to study abroad through the support of Visegrad Fund.
Finland

(http://www.studyinfinland.fi/tuition_and_scholarships/tuition_fees)
…offers absolutely tuition-free programs at all levels for students from all countries. This rule is applicable for applicants till the autumn 2017. Living expenses are covered individually by students.
DAAD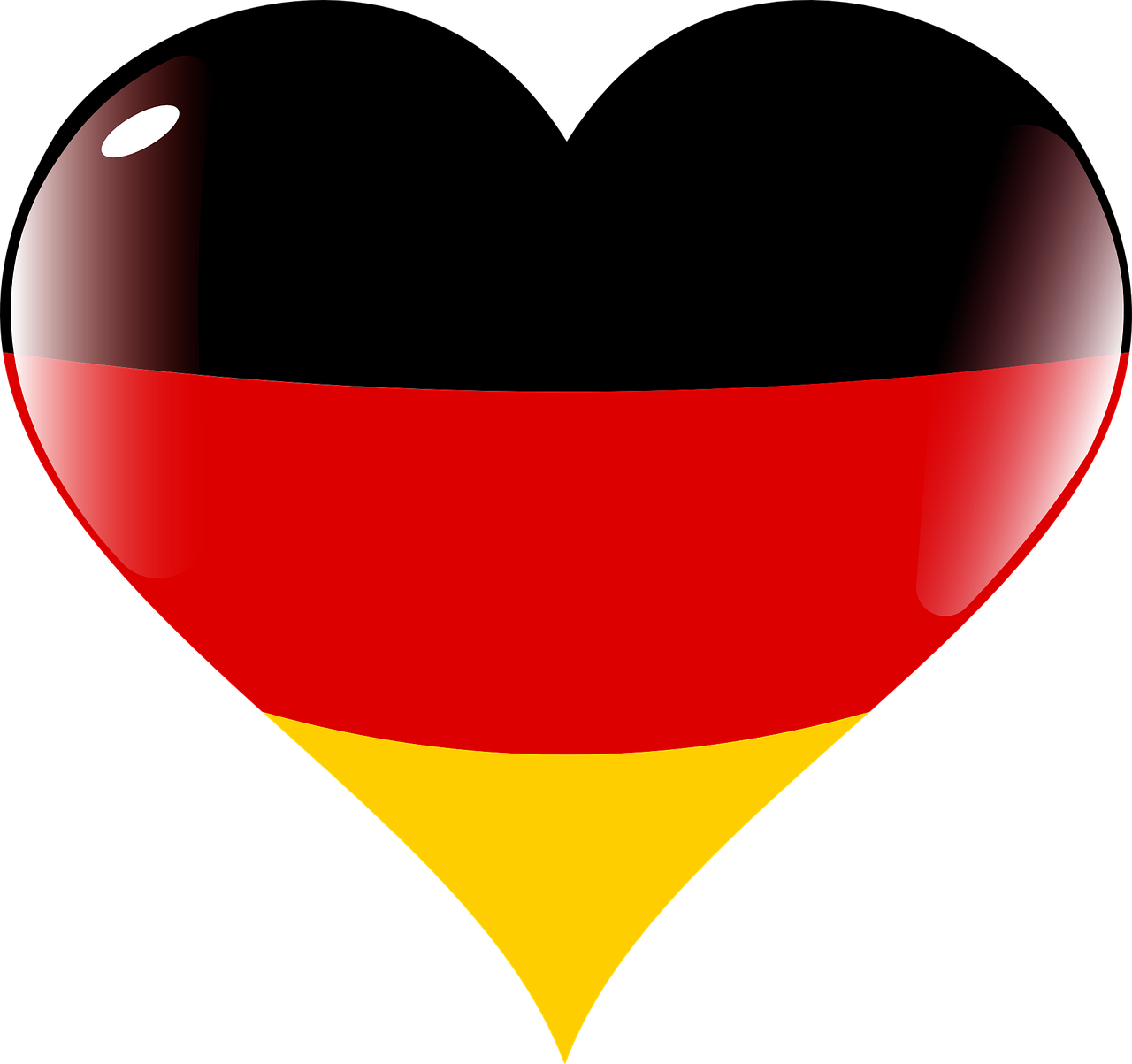 (https://www.daad.de/deutschland/studienangebote/international-programs/en/)
This is an organization that provides grants and scholarships for studying in Germany. Although tuition fees for studying in German public universities are relatively low (500 Euro for EU citizens and +-1400 Euro for non-EU citizens per year), living expenses are a burden for many international students. If you wish to study in Germany for free, go to the link above, choose the program of your interest and submit your application to both the university and DAAD fund. You can obtain the scholarship only in case you have an acceptance letter from the German university.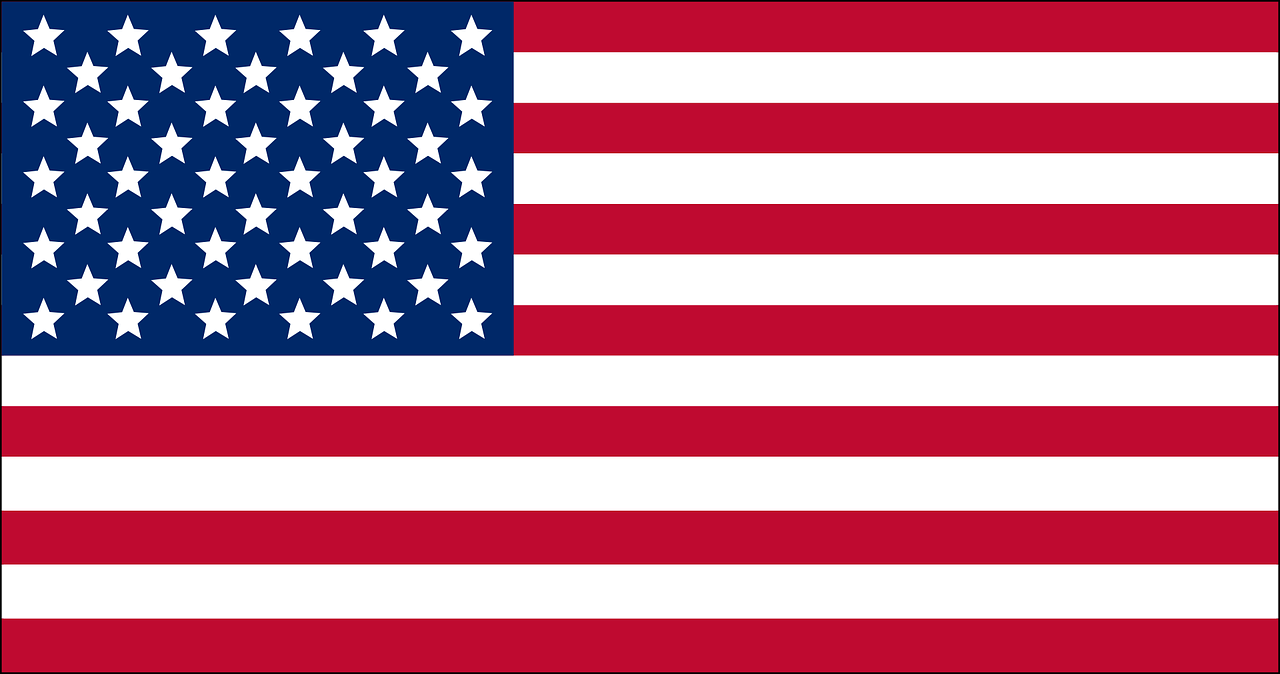 Many universities across the US (Berkley university, Penn State University, Princeton University, Harvard), especially those that are top-ranked research institutions, offer PhD programs with free tuitions and financial services to cover living expenses. In other words, the US universities are interested in attracting the best research students, so they do all possible to provide the superior conditions to PhD students.
As you may have noticed, there are many universities that do not have free tuitions. However, most of them offer tuition waivers, stipends and scholarships on competitive basis. Besides, there are governmental funds, like DAAD in Germany or Visegrand Fund, that offer financial assistance for studies in any chosen university under their jurisdiction.