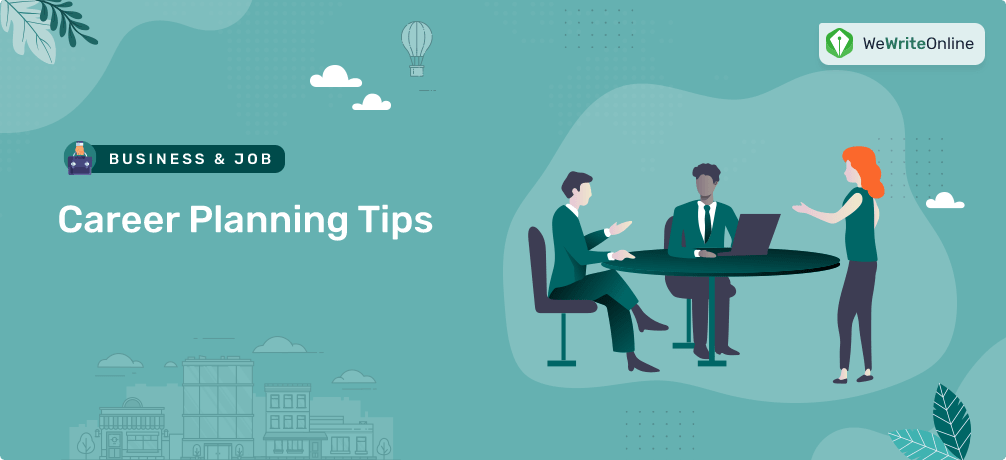 Most of us require some preparation before we are actually ready for the workforce, and it is better to start planning long before it is time to start a career.
Career Planning Tips for High School Students
Preparing for work can include taking technical courses or attending a university to earn a degree. Understanding what kind of career preparation is best for you starts with knowing what kind of career you want. Here are some pieces of advice to help you.
Explore Your Interests
College is the best time to start thinking about your future career. Many students do not know yet what they would like to do in their future, and the counselors say that it is fine. Actually, students tend to change their minds lots of times, sometimes even after they enter the workforce. Besides, some of the future careers might not even exist today.
Learn about Yourself
Knowing what brings you pleasure and what you are good at is the first and one of the main steps in exploring careers. If you do not know what you would like to do, ask yourself what thing that you like to learn about is. Use all the answers to this question as a kind of career guidance to identify the careers that have similar tasks.
Train for a Career

Your preparation for the job should start in college, but it does not have to end with graduation: many occupations require some kind of training or education after college. Non-degree awards, certificates, apprenticeships and different levels of college degrees are usually required for the entry-level jobs.

The kinds of training you need may depend on the job you would like to pursue. Your college is probably offering different opportunities for getting career training before graduating. Do not forget that thinking about careers after graduation is also very important as since that time your training options expand even more.

Be Flexible
Everybody's career path is different, and there does not exist any "right" way to start a career. For instance, if you would like to postpone going to college to discover your passion, you can use your chance to take a "gap year" after high school. It will provide you with an opportunity to get work, travel, or volunteer experience.