Best Tips on How to Improve Sales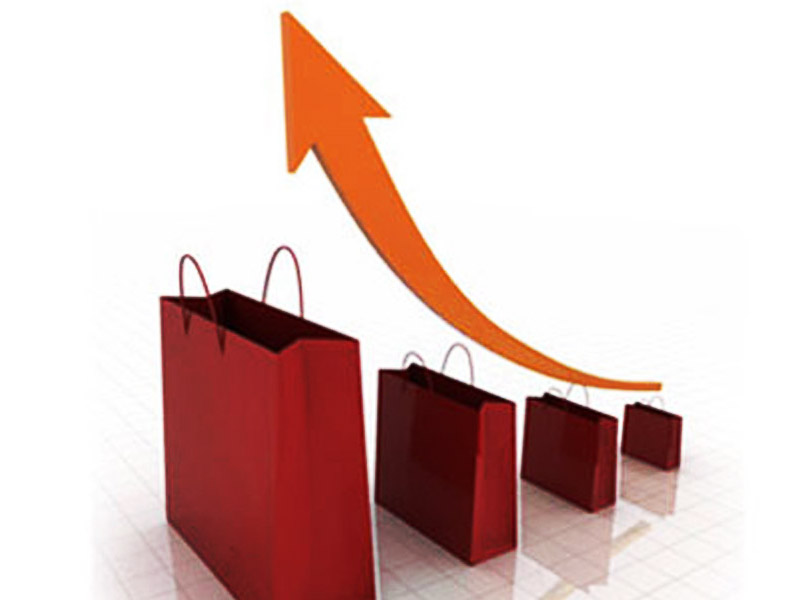 The success of your business lies in your ability to sell products, ideas or services.  We've prepared an effective technique to help you with this endeavor
 Effective Ways to Increase Sales
Step 1: Communicate With Your Customer
·         Listen to what the customers are saying
Whether you will sell or not depends on your ability to satisfy the customers' needs. However, you cannot do that if you do not know what they want. Luckily, you can figure it out if you listen to them. Just ask what they need and let them describe their aspirations.
·         Be attentive
Give the customers your full attention to avoid negligence. Do not get distracted, you can get back to other task only after the job is done. However, watch out not to become too annoying in your attempt to attract customers!
·         Demonstrate your competences
People like buying from professionals. Try to be a resource of valuable information for them. It would also be great if you could help the customers with your competitors' products. This would allow you to draw comparisons in your favor. And you will seem objective and fair yet can manage to attract customers' attention to your products.
·         Establish good relationships
If you manage to build good relationships with your customers, you can ensure long-lasting sales increase. The simplest way to achieve this is to think of customers not as of numbers on a sales curve, but as of people with emotions and needs.
Step2: Effective Selling Skills
·         Make it seem urgent
No one wants to miss a good opportunity. That's part of human nature and you can employ this trait in sales. Create an impression that if the customers do not buy now, they will miss something vital, some really good offer. These might be special offers, events, discounts, etc… But remember that whichever  option you choose, it has to be temporary to create the feeling of urgency.
·         Show responsibility.
As a salesperson, make sure you acknowledge responsibility, apologize for any flaws, and always demonstrate respect for your clients. The feeling of mutual respect is vital for a business because it ensures customers receive decent service/products and salespersons have their hard work appreciated.
These were effective tips to help you boost your selling skills. Take your work seriously, be responsible, and respect your clients – that's all you need to achieve success.