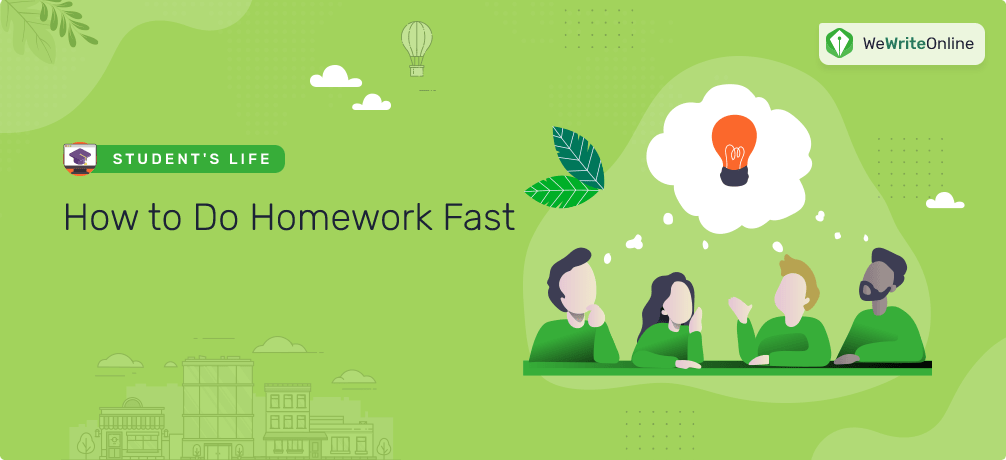 Best Study Tips on Which App to Use
There are some best apps for students that can easily handle your homework, but can it be considered cheating?
Recently, studying utilities, which deal with educational programs, have become really powerful. A lot of students use these apps not only to get academic aid but also to correct the answers. A perfect cheating example can be an app that can solve math equations with the snap of a camera. The following list contains educational utilities and developers' comments upon whether their creations can be called cheating sheets.
PhotoMath
Cost: Freeware
Availability: iOS, Android
Quite a popular application that lets you just photo equations and receives their detailed solution. In spite of the fact that the app is regarded as quite a helpful educational utility, professional thoughts about it remain ambiguous. Developers assure that they did not design the application for students to cheat, but rather to analyze the material and comprehend it. They state that the possibility to cheat can be found anywhere and under any circumstances, and their utility is only a helpful means of studying.
HwPic
Cost: Partly Freeware
Availability: iOS, Android
The application allows students to photo their home assignment, send it to a tutor who will solve it quickly, and send the correct answer back with a detailed description. Originally banned by iStore, it was soon restored due to the founder's arguments that it is not about the service, which helps to cheat, but rather about a person who uses it in the wrong way. The app's terms and conditions prohibit cheating initially. Tutors usually notice whether the requested task is pictured under the desk during examinations. The chances of cheating are minimal.
Wolfram Alpha
Cost:
Availability: iOS, Android
Being quite similar to PhotoMath, Wolfram is designed for senior students, who study advanced math, and has no photo availability. The utility provides students with detailed answers to the equations of various levels, with which it has earned great respect among seniors. Wolfram developers state that their service was not designed for cheating at all. "Not giving a chance for students to improve their efficiency, forgetting about tedious calculation – this is cheating," argues Conrad Wolfram, Strategic Development Director.
Homework Helper
Cost: Freeware
Availability: iOS, Android
One of the biggest search companies, Baidu, located in China, designed a specialized utility, with the help of which students gather, share, and use homework answers as well as best study tips. Users upload photos of necessary tasks, while other users solve or give hints upon the tasks. As a motivation for aid, the company provides the helpers with e-coins, which users can spend for buying different electronics including iPhones or laptops.