The Holiday You Should Not Miss This Year: National Word Nerd Day
All word nerds in the word celebrate their professional holiday on January 9. Do you also consider yourself a word nerd? If yes, you are welcome to join the party!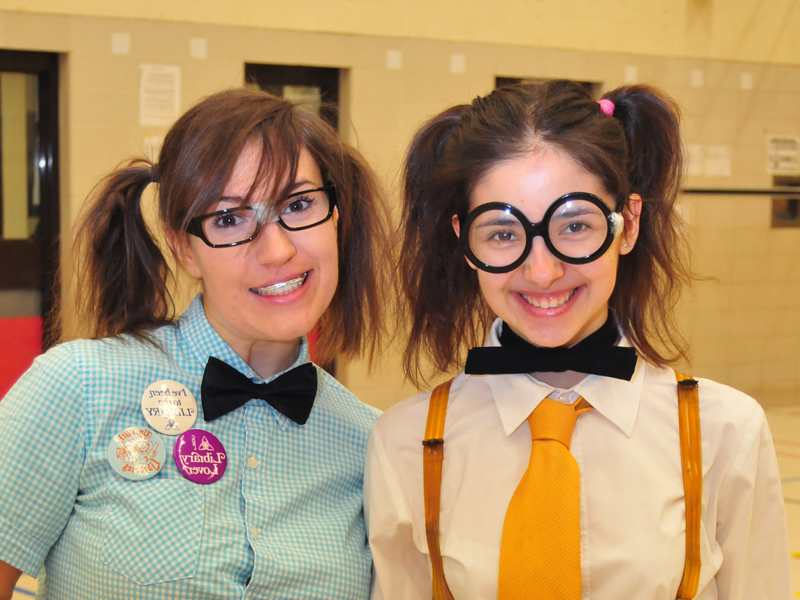 Who are word nerds?


These people like to read books and play "Word with Friends." They also have "Word a Day" apps, calendars, or email subscriptions. In addition, they cannot tolerate spelling and grammar mistakes so much that they start to correct them with red pen even in the restaurant menus. Do you consider such behavior awkward? No, you do not, if you are a word nerd.
There are also "professional" word nerds. Usually, they are called editors. However, professional word nerds may hide under business cards of web producers, PR managers, marketing coordinators, and even administrative assistants.
You may be also a "professional" word nerd if:
You maintain communications at work (check emails, write blog entries, Facebook posts or tweets);
Correcting textual mistakes is a part of your work responsibilities;
Colleagues ask you to assist with their writing.
So, now you know you belong to the word nerds' cast. What is next?
First of all, realize the fact that you are not on your own. Although you may be the only one in your office who follows grammar rules, there are people all over the world who have the same habit. So, now it is high time to join a vast community of word nerds. Moreover, there is no better day in the year to find the confederates than the national Word Nerd Day. Get acquainted with fellow editors at Meetups. You may even go further and take part in the 2017 American Copy Editors Society national conference that is held on March 23-25 in St. Petersburg, Florida. This will be a unique opportunity for you to get new skills and find out new approaches to the work of editors. Just do not forget your pen!
Word nerds will not miss their national holiday this year. Celebrate it with your colleagues and share experiences. When else will you meet people who understand your professional humor in an informal setting?