Become a Pro at Essay Writing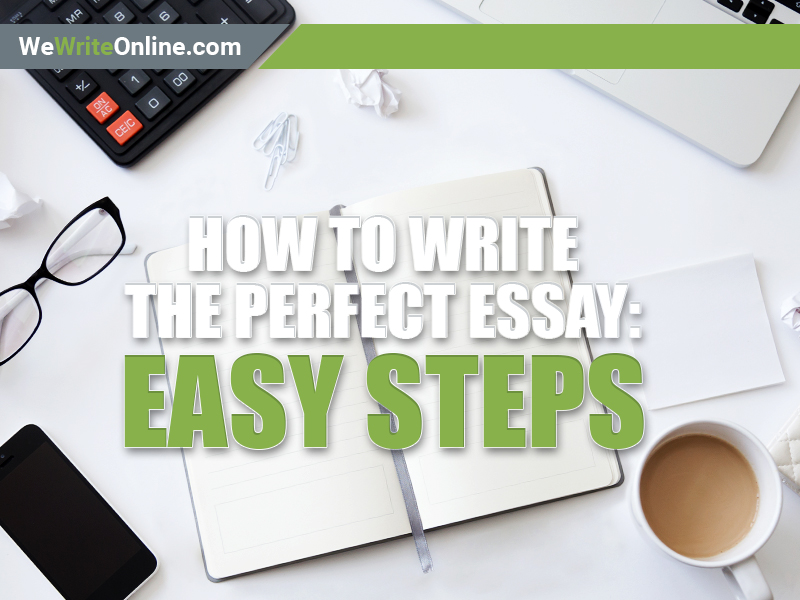 You may hate essays, but it's a part of the game for those who want to get their degree. If you're engaged in conventional education, then you just can't avoid writing essays. Good news is that essay writing isn't that difficult. I can tell you, that if you dislike writing essays, then you just don't know how to do it right and probably have some bad associations. It's about time to bust some myths and teach you some easy essay writing skills.
Don't put it off
Putting off is natural if you're afraid to do something, but it's not getting you out of the problematic situation. On the contrary – it only makes it worse. Develop a habit to start early, even if you don't want to. Just force yourself to start writing. It will become easier and easier with each subsequent try.
Choose the topic that you like
If you like that topic you will be interested to work on it yourself. Otherwise, you won't feel motivated to start working and even when you start, chances of writing a decent paper will be low.
Research your idea
Once you're familiar with many angles and points of view on the subject that you're researching, it will be easy for you to turn all this info into a paper. Having understood the opinions of other experts you can form your own opinion and express it freely in your essay.
Don't forget about the structure
The classic structure of the essay is the introduction (including thesis statement), the body of work (paragraphs) and conclusion.
Ask for help if necessary
If it feels that you've tried everything, but still have a writing block, don't hesitate to ask for help. Your university probably has a writing center and if not, you can ask for help directly from your professor or tutor.
Work the way that suits you
Maybe you're used to working in the evening, maybe in the morning or maybe during the day. There are also times when you don't feel like working at all. In this case, just dedicate at least 10 minutes of your time to writing. Little by little you'll be able to get that writing spirit back.
Writing essays isn't difficult if you know the tricks!