5 Motivational Stories about Business
Most people think that becoming a billionaire is impossible if you are not a son of the rich parents and don't have bright education. However, have you ever checked the stories of self-made billionaires? If you did, you surely will notice the astonishing motivating stories of those, who created their business from scratch and built their own fortune without the assistance of relatives, good education and inheritance. We have gathered the startup stories of the 5 prominent billionaires that serve an excellent example of true success. Their experience confirms that nothing is impossible and the persistence pays back!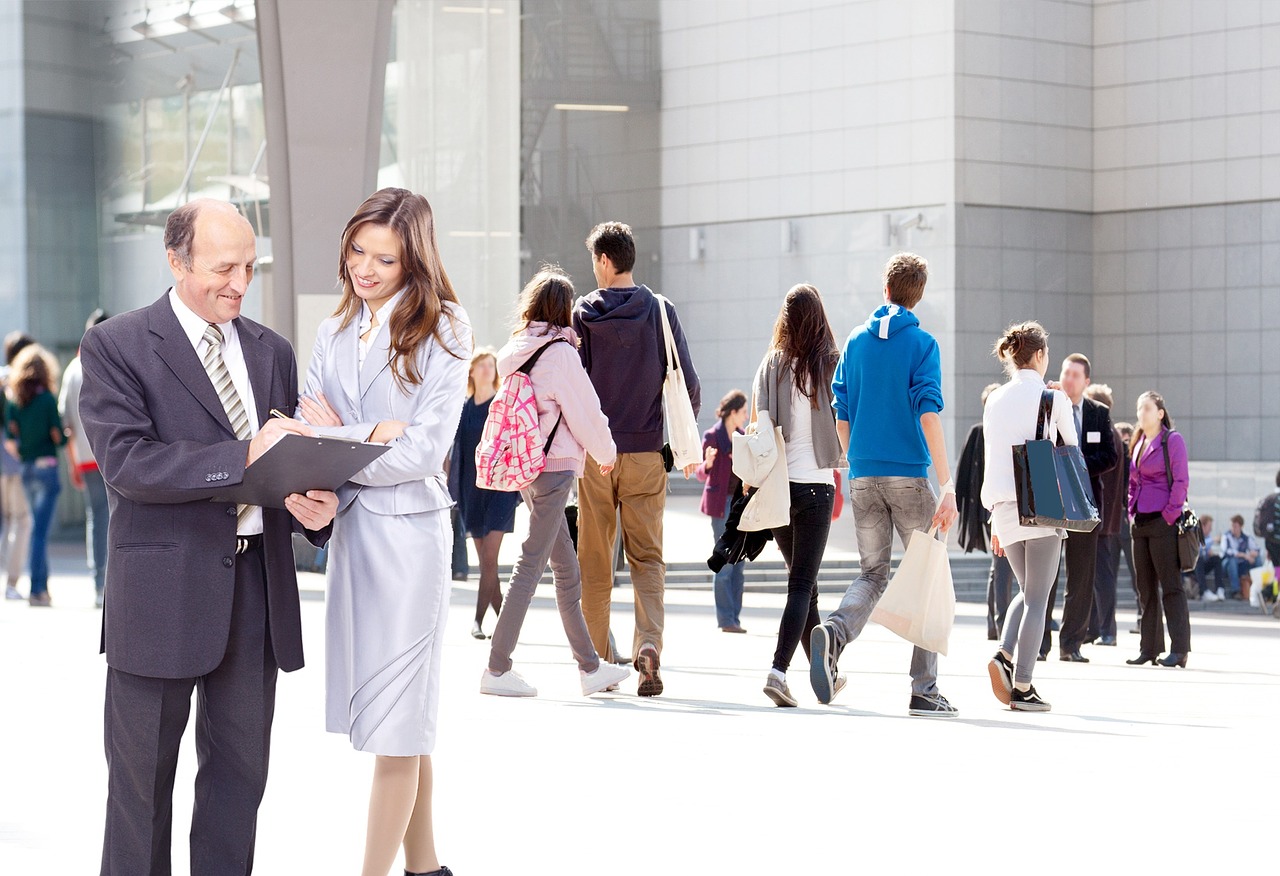 Ellison, Oracle founder, an orphan

Larry Ellison is the founder of Oracle, self-made billionaire. According to Forbes, Ellison's net worth capital equals $46.5 billion. He is ranked as number 7 billionaire in the world. He studied at University of Illinois at Urbana-Champaign and the University of Chicago. However, he did not graduate. Ellison was a talented programmer and started writing software for CIA. Later on, he was interested in research on relational database design. This interest ended up in what today is Oracle. The company was founded in 1977. The success of the company was based on exceptional technological expertise, diligent work and knowledge of its founder. Interestingly, Larry Ellison was an orphan, and his entire path on the way to success is exceptionally his own achievement. The billionaire is famous not only for Oracle. His is known for his philanthropic initiatives through which he contributes 1% of the annual income to charity.
Li Ka-Shing, Hong-Kong famous investor, an orphan

Sir Li Ka-Shing is a famous investor, business man, philanthropist born in China. He is also an orphan. According to Forbes, he is the richest man in Asia. His net worth is estimated at $33 billion. He never finished his higher education as he had to earn the living. His father died when he was 15 and he had to work for 16 hours daily at plastic manufacturing factory. In 1950 he initiated the own business in the industry he had experience – plastic manufacturing. The wise management and entrepreneurship mind of Li Ka-Shing soon made the corporation one of the biggest real estate companies in China. At some point, he bought the electricity giant Hongkong Electric Holdings Limited and port business Hutchison Whampoa. The example of Li Ka-Shing confirms that it is possible to go from the poor factory worker to one of the richest and most influential person in Asia.
Leonardo del Vecchio, the founder of Luxottica.

Leonardo del Vecchio was born in Milan. His father had died six months prior to his birth. The mother gave the baby to orphanage as she could not provide for him. He does not have a higher education. He worked as an apprentice for tolls for some time. However, when he understood that he had superior skills, he decided to turn his metal-crafting skills to own firm specializing on spectacle parts. The firm, Luxottica, started to sell sunglasses frames in 1967 and by 1971 Leonardo del Vecchio entered the manufacturing business. In few years the company was listed at NYSE that allowed acquiring a number of Italian famous brands (Vogues, Persol, Ray Ban, Sunglass Hut etc). del Veccio is the richest man in Italy. The chain of stores includes more than 6000.
Amancio Ortega, the founder of famous Zara fashion brand.

Armancio Ortega is the Spanish billionaire, the founder of the Inditex fashion group (the most famous brand of this group is Zara). His father was a rail-road worker, so obviously could not help him financially. He dropped out the school when he was 14 and started working at the local shop that sewed clothes. There, he learnt how to make clothes by hand. In 1972 Ortega organized his own company that sold bathrobes produced by a number of local women organized as cooperative. The first Zara shop was opened in 1975. Today, Amancio Ortega is the second richest man in the world.
John Fredriksen, oil magnate

Fredriksen is the Norwegian oil magnate. He was born in Norway in the family of a welder. He managed to make money on Iran-Iraq wars, when the tankers he owned delivered oil under the highly risky conditions. Later, he built the biggest tanker fleet in the world. The net-worth if this businessman is approximately $9 billion. Fredriksen took the Cypriot passport and currently resides in London. Recent new reveal many facts of tax evasion and a number of loud cases connected with the name of John Fredriksen. Nevertheless, we cannot say that this self-made billionaire is not an example of motivational startup stories for those, who plan to make fortunes from a zero. The key aspect here is to be in a right place at a right time!
We hope that our 5 motivating stories are a good example of self-made success. The unifying feature of those people is the unquenchable thirst for success! So, if you dream to be a billionaire – just do it!