16 Tips That Will Help With Relationship
Relationship between two people are individual of course. Being a very subtle and gentle phenomenon, it should be taken care of with all the needed attention. Often people don't know how to behave and take them as granted, which puts at risk screwing everything off.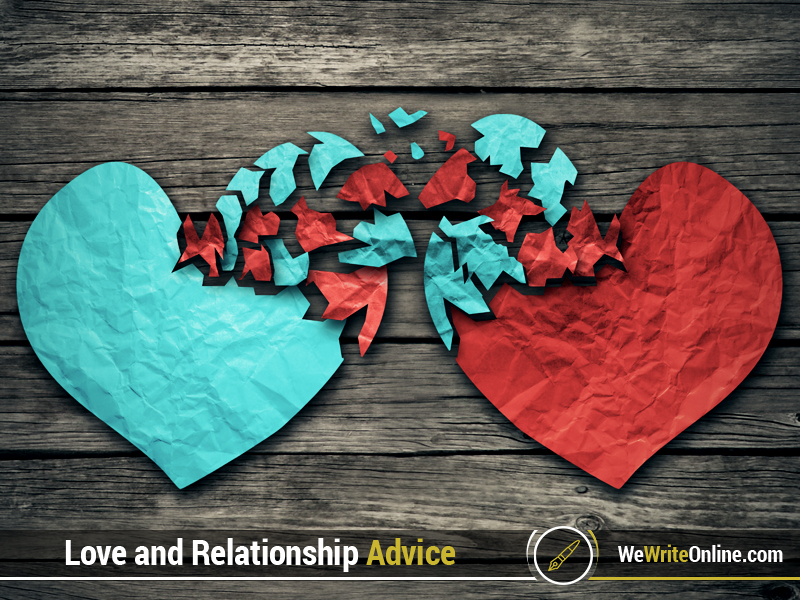 How to make a relationship last forever
1. Do not go to bed angry
Yes, you can do it. There is an old "secret" that you cannot go to bed if you are pissed off.
2. Personal time matters
Every person needs some personal space apart from the partner. You should cherish sincere appreciation of your personal time. There's nothing bad in this.
3. Say "thank you"
Gratefulness is a good way to improve your relationship. It makes people think they are doing something good.
4. Speak about the stuff that annoys you 
Talk to your partner about the things that irritate you or make you feel uncomfortable. Don't keep this stuff in secret, because such things tend to accumulate.
5. Use your "I" statements to help
Don't be aggressive with your "I" statements. They should be wisely implemented.
6. Communicate
Share your emotions and your thoughts with your partner. Talk about your dreams, goals, and desires.
7. Sometimes just turn off your phone
It can be an annoying distraction.
8. Fight
Conflicts and their solutions make your relationship grow.
9. Consult with your partner about your decisions 
It doesn't mean you ask for permission, it means you care and share.
10. Give what you want to get 
Treat your partner the way you want to be treated by him or her. This is a good thing for making relationship work.
11. Touch
Casual affection shown in a way of simple touching is important.
12. Got out for dates
Reinvest your relationship and date like you never did before or as if you are going out for the first time.
13. Don't accuse
Try to communicate without accusing your partner in anything.
14. What makes you feel happy
Don't do thing just for your partner, but for yourself as well.
15. Regular affirmation in small things
Gestures, compliments, and encouragements are those tiny things that demonstrate that you value your partner.
16. Become the One with your partner 
After the time spent together, you become the one for each other.